Calendar of events
All events in Saint-Maurice
Saint-Maurice enjoys numerous events to the delight of its inhabitants throughout the year. Cultural, spiritual, sporting and popular events, whatever you choose give us the pleasure of a visit!
Café littéraire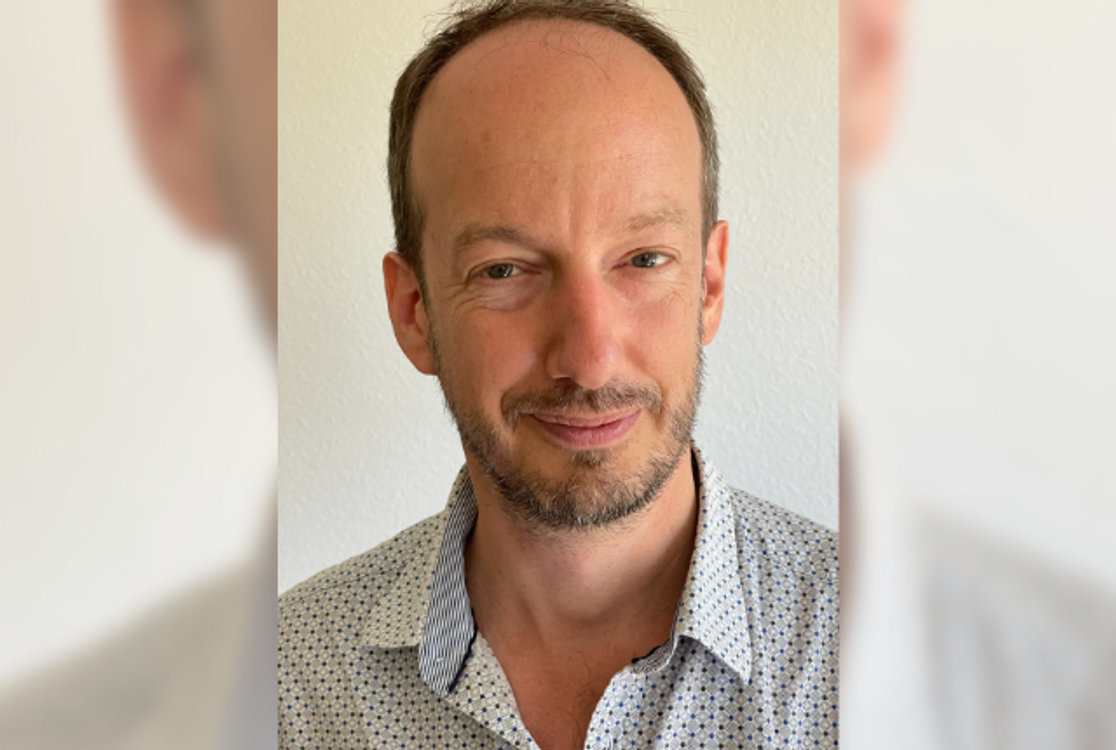 Pour ce café littéraire nous vous proposons une rencontre avec Julien Rapp. Ce journaliste RP, licencié en lettres, est rédacteur en chef du journal Meyrin Ensemble, un mensuel pour lequel il a notamment rédigé plus de 250 portraits et récits de vie. Il a par ailleurs écrit plusieurs plaquettes d'artistes. Il a également réalisé la biographie inédite du compositeur et musicien Bernard Reichel.

Rencontre modérée par Geneviève Erard, professeure au Lycée Collège de l'Abbaye de St-Maurice.
| | |
| --- | --- |
| Date | 29.11.2022 12:30 - 13:30 |
| Adresse | Médiathèque Valais |
| Localité | 1890 St-Maurice |