Via Francigena
Major Cultural Route of the Council of Europe, the Via Francigena connects Canterbury to Rome via France and Switzerland.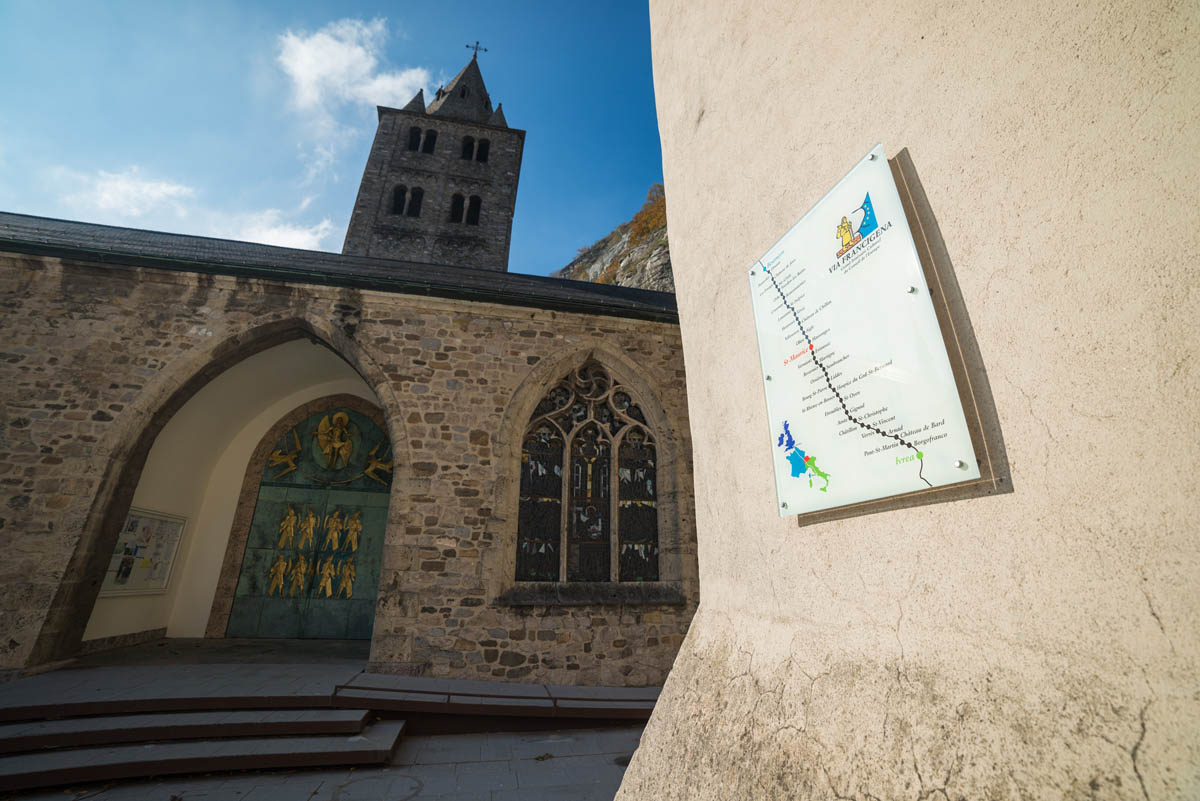 A military itinerary connecting Rome to northern Europe during the Roman period, Via Francigena became an important commercial route in the Middle Ages. As early as the year 1300 and the proclamation of the Holy Years, it became one of the most important European pilgrim routes.
"Itinéraires culturels en Suisse" (cultural routes in Switzerland) retraced the route of the Via Francigena according to the route undertaken by Sigeric, Archbishop of Canterbury, in 990. In Switzerland, the official stages are Yverdon-les-Bains, Orbe, Lausanne, Vevey, Aigle, Saint-Maurice, Orsières, Bourg-Saint-Pierre and Col du Gd-St-Bernard. In order to make the route more pleasant and to discover the landscape; other stages have been added to the itinerary for the traveller. We would like to wish you an unforgettable experience of the various package deals.
there