Calendar of events
All events in Saint-Maurice
Saint-Maurice enjoys numerous events to the delight of its inhabitants throughout the year. Cultural, spiritual, sporting and popular events, whatever you choose give us the pleasure of a visit!
Café littéraire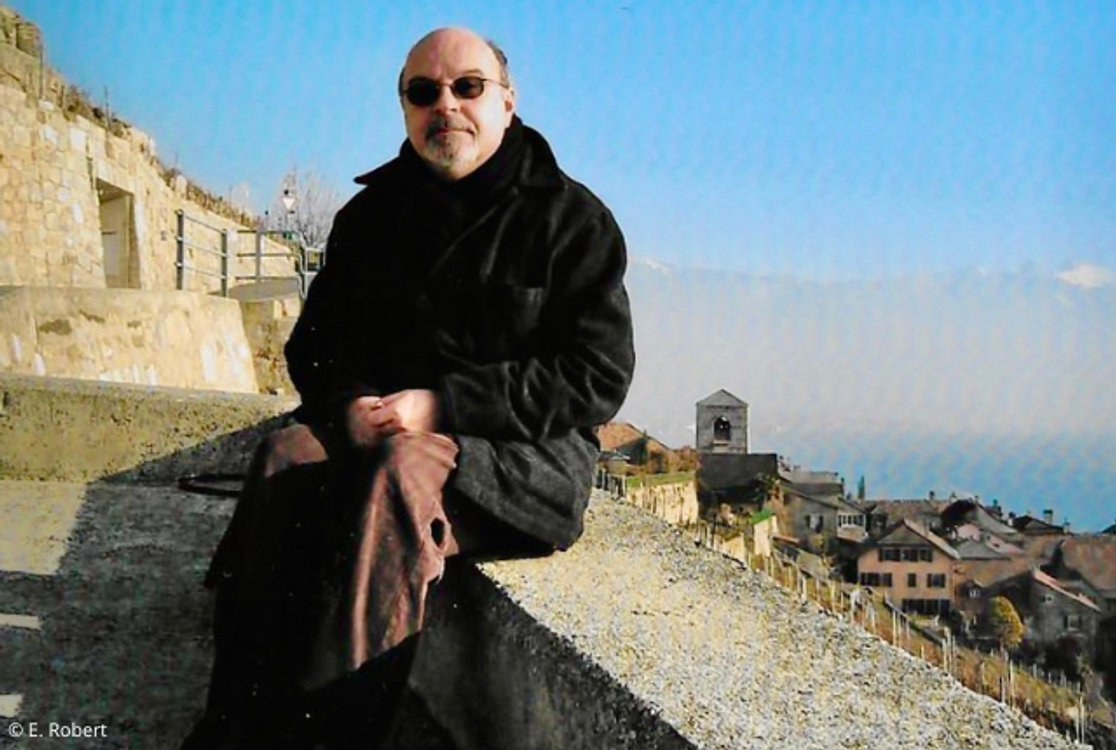 Né en 1953 à Lausanne, Raphaël Aubert est journaliste, romancier et essayiste. Correspondant suisse du "Cercle Recherche & Information André Malraux", il est l'un des auteurs du Dictionnaire André Malraux. Il est également membre de la Commission cantonale des activités culturelles de l'Etat de Vaud et de la Fondation Pierre Aubert. Raphaël Aubert vit à Lausanne et dans le Sud de la France.

Il vient de publier : " Qu'une seule âme sur la terre " (Paris, Buchet/Chastel, 2022.)

Rencontre modérée par Geneviève Erard, professeure au Lycée Collège de l'Abbaye de St-Maurice.
| | |
| --- | --- |
| Date | 21.03.2023 12:30 - 13:30 |
| Adresse | Médiathèque Valais |
| Localité | 1890 St-Maurice |