Calendar of events
All events in Saint-Maurice
Saint-Maurice enjoys numerous events to the delight of its inhabitants throughout the year. Cultural, spiritual, sporting and popular events, whatever you choose give us the pleasure of a visit!
Né pour lire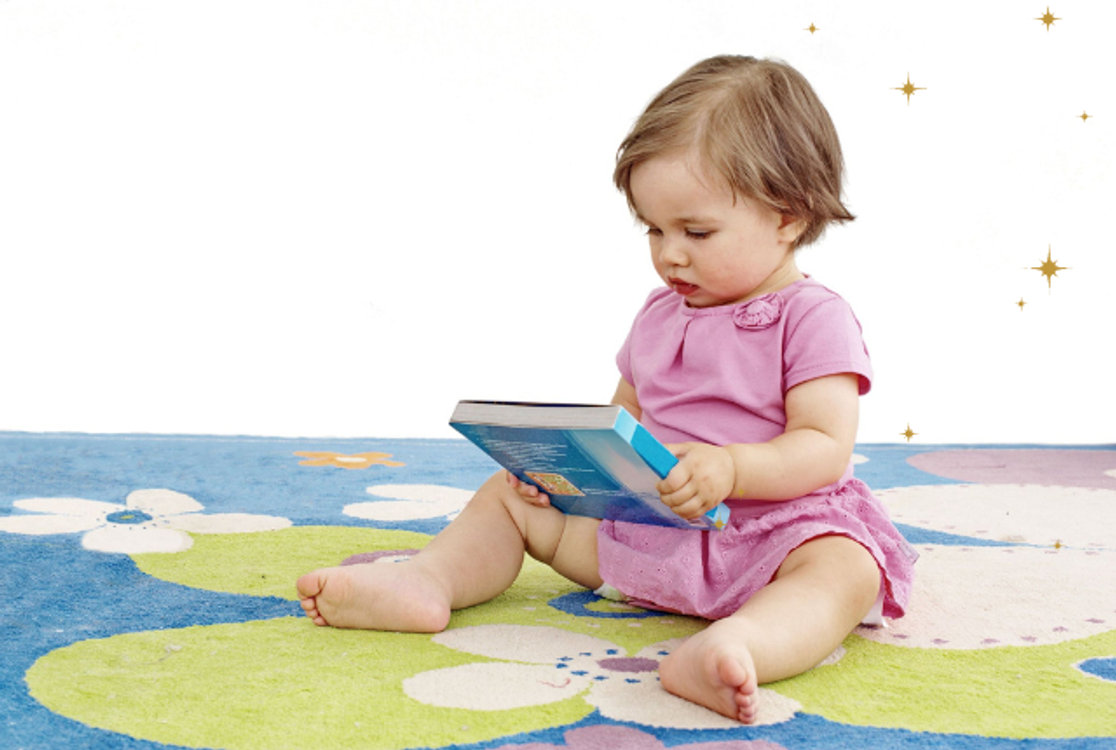 Six fois par an, les bibliothécaires vous proposent une rencontre d'une heure et demie autour d'une sélection de livres, afin de partager avec vos enfants un moment de détente et de découverte dans l'espace jeunesse aménagé tout spécialement.

Les petits lecteurs manipulent les livres choisis à leur intention et peuvent écouter des histoires racontées par un parent.

Un moment de complicité et d'échange autour des livres à ne pas manquer !

Né pour lire permet aux enfants dès le premier âge de découvrir le livre avec leurs parents : l'objet, les images, la voix par l'histoire racontée.
Date
15.12.2022 09:00 - 10:30
26.01.2023 09:00 - 10:30
16.02.2023 09:00 - 10:30
30.03.2023 09:00 - 10:30
Adresse
Médiathèque Valais
Localité
1890 St-Maurice