Calendar of events
All events in Saint-Maurice
Saint-Maurice enjoys numerous events to the delight of its inhabitants throughout the year. Cultural, spiritual, sporting and popular events, whatever you choose give us the pleasure of a visit!
Café littéraire avec Thierry Luterbacher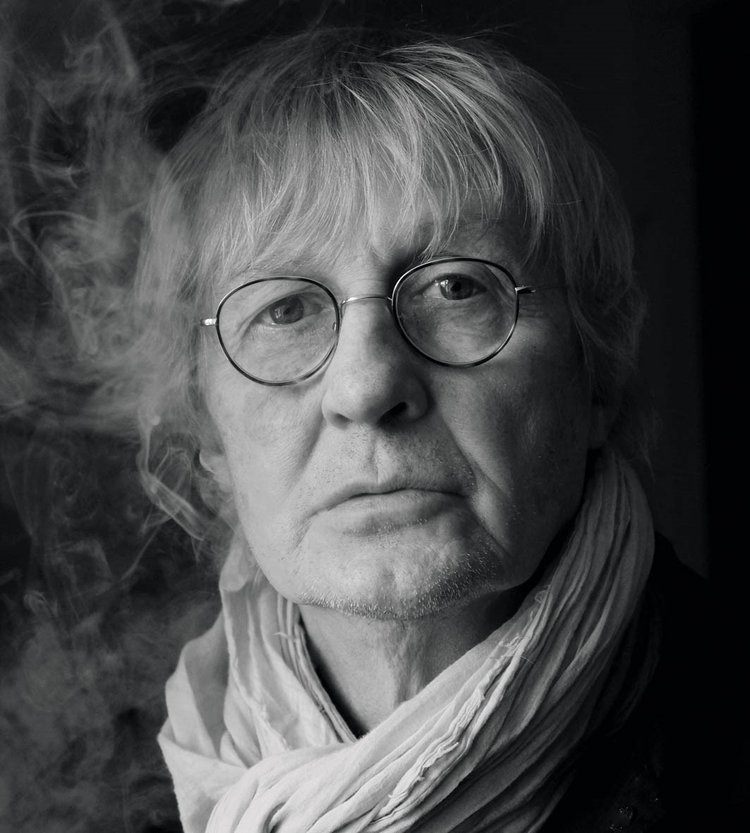 Né en 1950 à Péry-Reuchenette, Thierry Luterbacher vit à Bienne, dans le canton de Berne, en Suisse. Écrivain, il est l'auteur de huit romans, tous publiés chez Bernard Campiche Éditeur. Le premier,Un cerisier dans l'escalier(2001), a été distingué par de nombreux prix, entre autres par le Prix Saint-Valentin du meilleur roman d'amour.

Il vient de publier son huitième roman,L'Illégaliste, également chez BernardCampiche, un roman à son image: sur fond de guérilla urbaine,L'Illégalistesoulève des questions sur l'anarchie et l'amour. L'illustration de la couverture est signée de l'auteur qui est aussi artiste peintre.
| | |
| --- | --- |
| Date | 20.01.2022 12:30 - 13:30 |
| Adresse | Médiathèque Valais |
| Localité | 1890 St-Maurice |