Calendar of events
All events in Saint-Maurice
Saint-Maurice enjoys numerous events to the delight of its inhabitants throughout the year. Cultural, spiritual, sporting and popular events, whatever you choose give us the pleasure of a visit!
Michel Sardou - N'écoutez pas Mesdames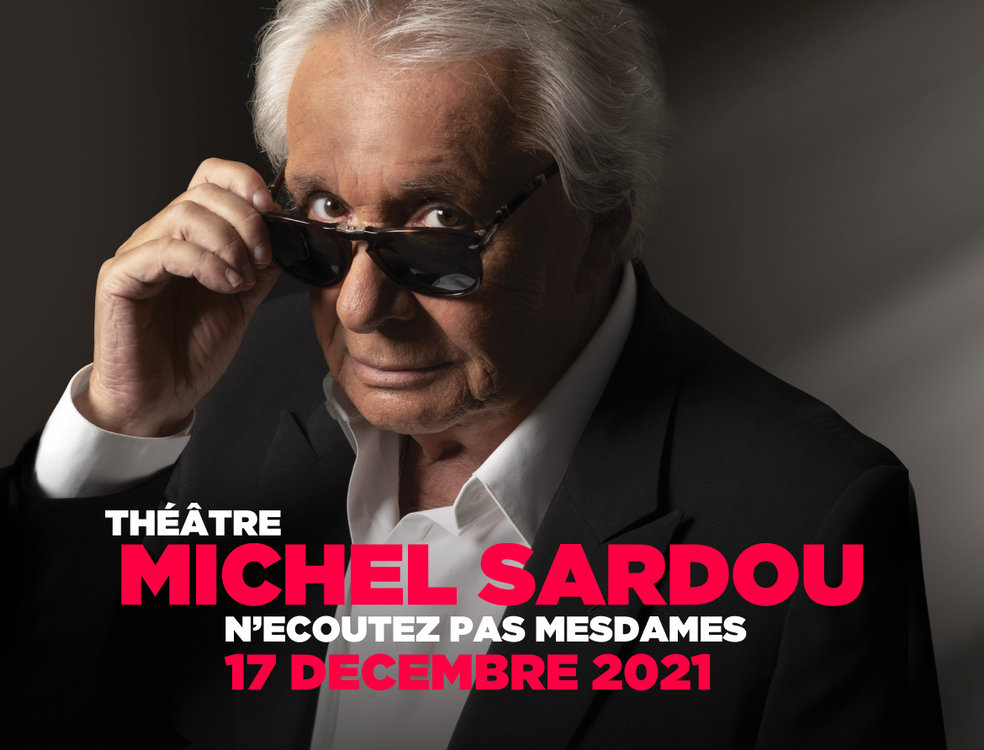 Une pièce de Sacha Guitry

Avec Michel Sardou, Nicole Croisille, Alice Dufour, Aude Thirion, Eric Laugerias, Patrick Raynal, Laurent Spielvogel, Michel Dussarrat, Dorothée Deblaton

Mise en scène : Nicolas Briançon

Assistante à la mise en scène : Pierre-Alain Leleu

Michel Sardou revient au théâtre dans N'écoutez pas, Mesdames, une comédie spirituelle de Sacha Guitry sur l'art d'aimer !

Daniel découvre que sa femme n'est pas rentrée de la nuit pour la seconde fois… Dès lors qu'il soupçonne son épouse d'entretenir une liaison avec un autre homme, il envisage le divorce et, finalement, la prie de s'en aller. Aussitôt Valentine, la première épouse de Daniel, accourt pour le reconquérir. L'intrigue se noue dans un chassé-croisé de malles pour se terminer dans un feu d'artifice de rebondissements !
| | |
| --- | --- |
| Date | 17.12.2021 20:30 |
| Adresse | Saint-Maurice Tourisme |
| Localité | 1890 St-Maurice |