Calendar of events
All events in Saint-Maurice
Saint-Maurice enjoys numerous events to the delight of its inhabitants throughout the year. Cultural, spiritual, sporting and popular events, whatever you choose give us the pleasure of a visit!
Plaidoiries : Richard Berry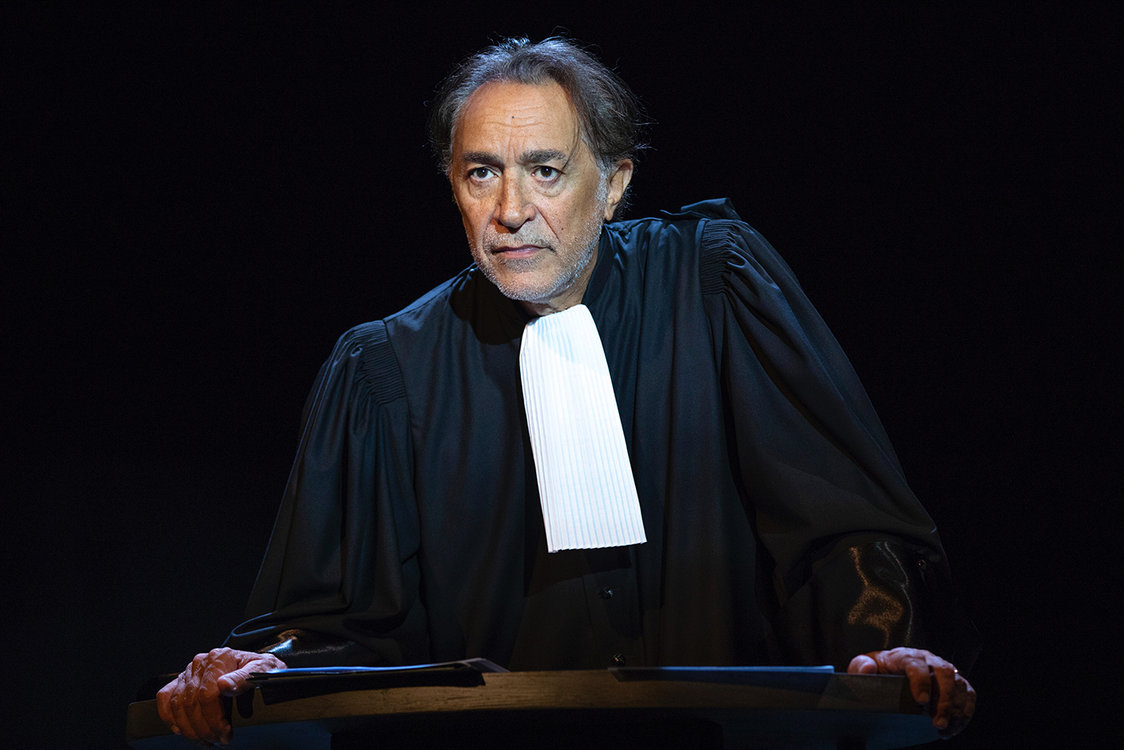 D'après Les grandes plaidoiries des ténors du Barreau, de Matthieu Aron.

Avec Richard Berry

Mise en scène : Eric Théobald

Les grandes affaires judiciaires ne sont jamais enregistrées. Les paroles s'effacent. Mais grâce au travail de reconstitution conduit par Matthieu Aron, les mots sont à nouveau prononcés.

De la lutte contre la peine de mort à la légalisation de l'avortement et au droit pour les femmes de disposer librement de leur corps, de la mise en question des violences policières à la reconnaissance du phénomène de déni de grossesse, en passant par les heures sombres de l'histoire pendant la Seconde guerre mondiale ou l'assassinat du préfet Claude Erignac en Corse, Richard Berry incarne les grandes figures du barreau, et nous fait revivre ces grands procès qui révèlent des faits de société majeurs ayant marqué l'histoire judiciaire de ces quarante dernières années et ayant eu de profondes répercussions politiques et sociales.

Un spectacle intense et profond, tout en émotion retenue, qui emporte immanquablement l'adhésion du public, qui salue la performance du comédien Berry par une « standing ovation ».
| | |
| --- | --- |
| Date | 12.05.2021 20:30 - 22:00 |
| Adresse | Théâtre du Martolet |
| Localité | 1890 St-Maurice |