Calendar of events
All events in Saint-Maurice
Saint-Maurice enjoys numerous events to the delight of its inhabitants throughout the year. Cultural, spiritual, sporting and popular events, whatever you choose give us the pleasure of a visit!
Fête de la Nature - Espace Bois-Noir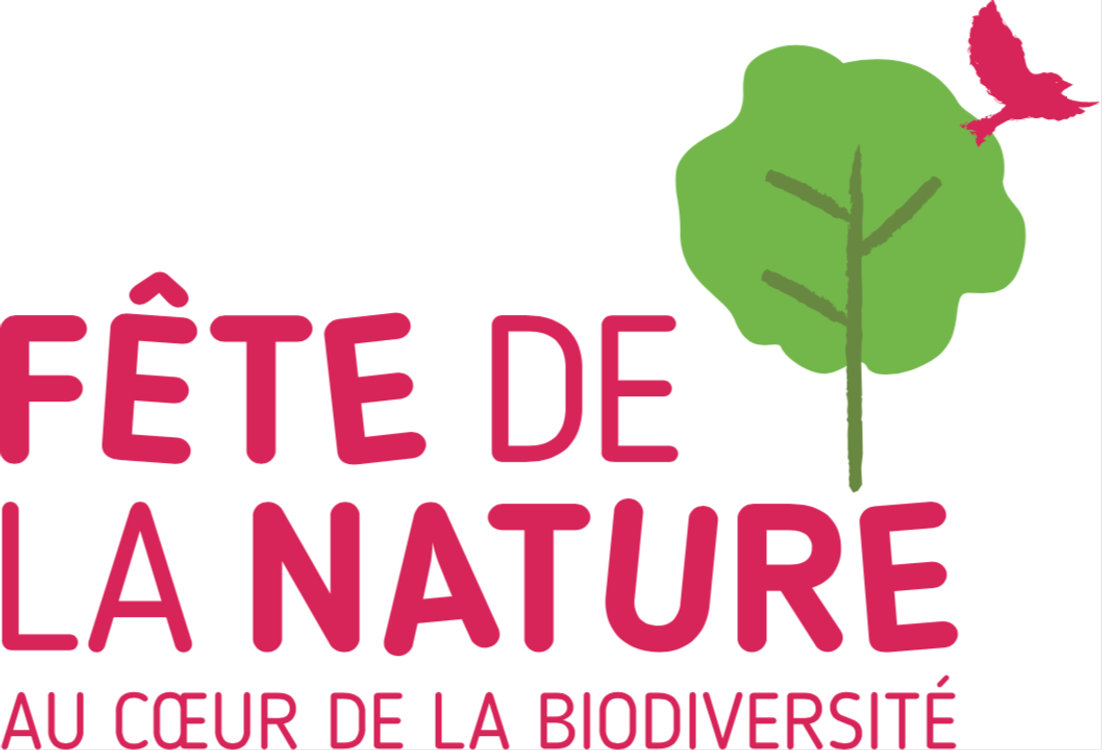 L'Espace Bois-Noir participe à la Fête de la Nature 2021

Pour mieux faire connaître ces réalisations comme buts de promenade aux habitants et visiteurs de notre commune et des communes voisines, le Service des forêts, des cours d'eau et du paysage présente l'Espace Bois-Noir dans le cadre de la Fête de la Nature 2021. Des circuits intégrant la visite commentée de quelques réalisations, vous sont proposés dans le cadre de cette manifestation. Des classes d'écoles de la région participeront également à l'événement.

Date
28.05.2021
30.05.2021
Adresse
Couvert du Bois-Noir
Localité
1890 St-Maurice