Calendar of events
All events in Saint-Maurice
Saint-Maurice enjoys numerous events to the delight of its inhabitants throughout the year. Cultural, spiritual, sporting and popular events, whatever you choose give us the pleasure of a visit!
Expo maquette cathédrale à l'Abbaye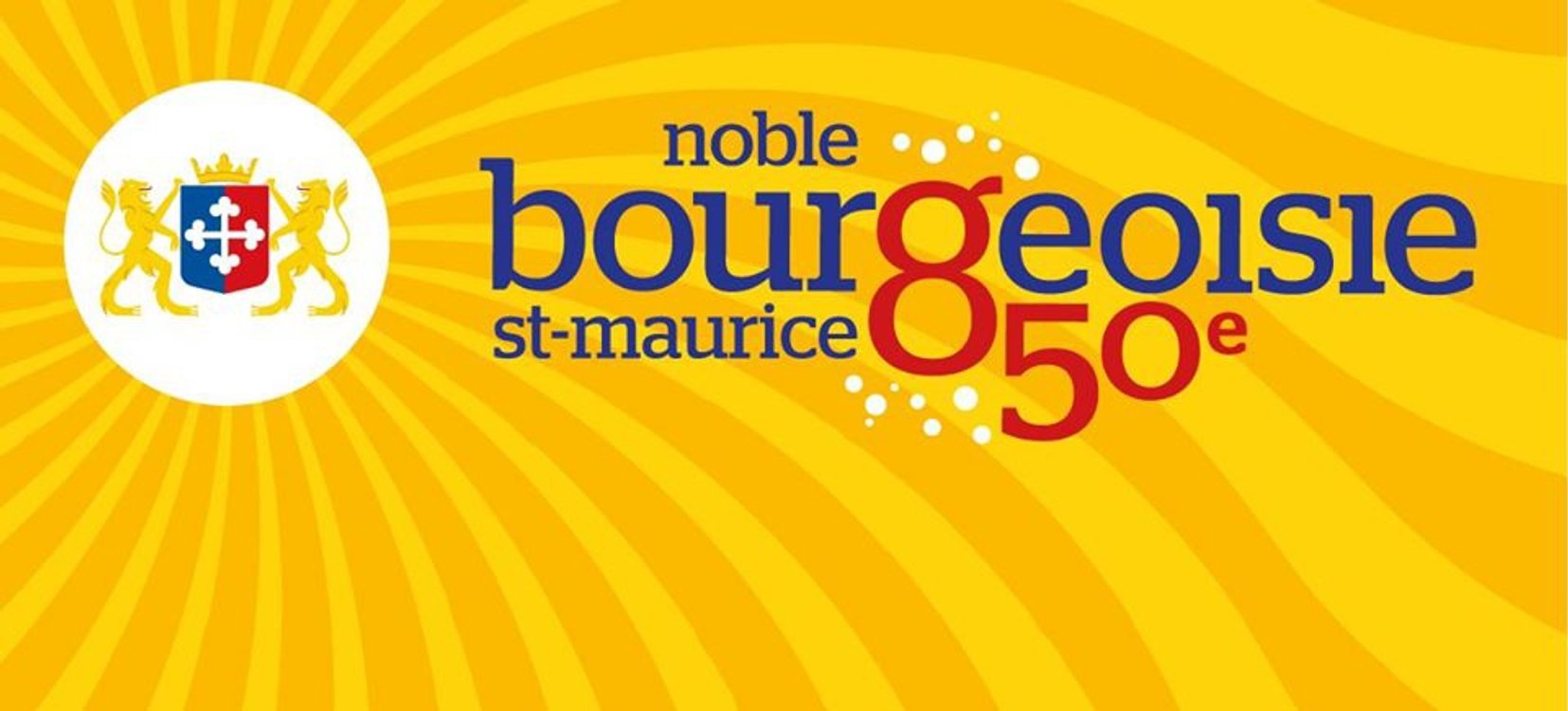 Abbaye miniature

Réaliser le monument emblématique de la ville au 1/200e c'est ce que la Bourgeoisie a demandé à Luciano Xavier dos Santos, artiste célèbre pour ses maquettes de cathédrales.

Faire réaliser une maquette de l'Abbaye de Saint-Maurice, il fallait y penser. Et la Bourgeoisie a eu cette idée folle afin de proposer aux curieux une exposition originale à l'intérieur du célèbre lieu sacré agaunois.

Elle s'est donc tournée vers Luciano Xavier dos Santos. Cet artiste brésilien a une passion : les cathédrales. Il ne se contente pas de les visiter, il en étudie les plans, les perspectives et il les reproduit au 1/200e créant de véritables œuvres d'art dignes d'un bâtisseur. Il a ainsi déjà passé de longs mois à reproduire les cathédrales de Rouen, Chartres, Strasbourg, Paris, Amiens et Reims. Les maquettes de ces fleurons gothiques, tout comme celle de l'Abbaye seront exposées à l'intérieur de ce trésor architectural et religieux qui fait la fierté des Agaunois.
| | |
| --- | --- |
| Date | 02.11.2020 - 19.11.2020 |
| Adresse | Abbaye de St-Maurice |
| Localité | 1890 St-Maurice |