Calendar of events
All events in Saint-Maurice
Saint-Maurice enjoys numerous events to the delight of its inhabitants throughout the year. Cultural, spiritual, sporting and popular events, whatever you choose give us the pleasure of a visit!
Concert du Nouvel An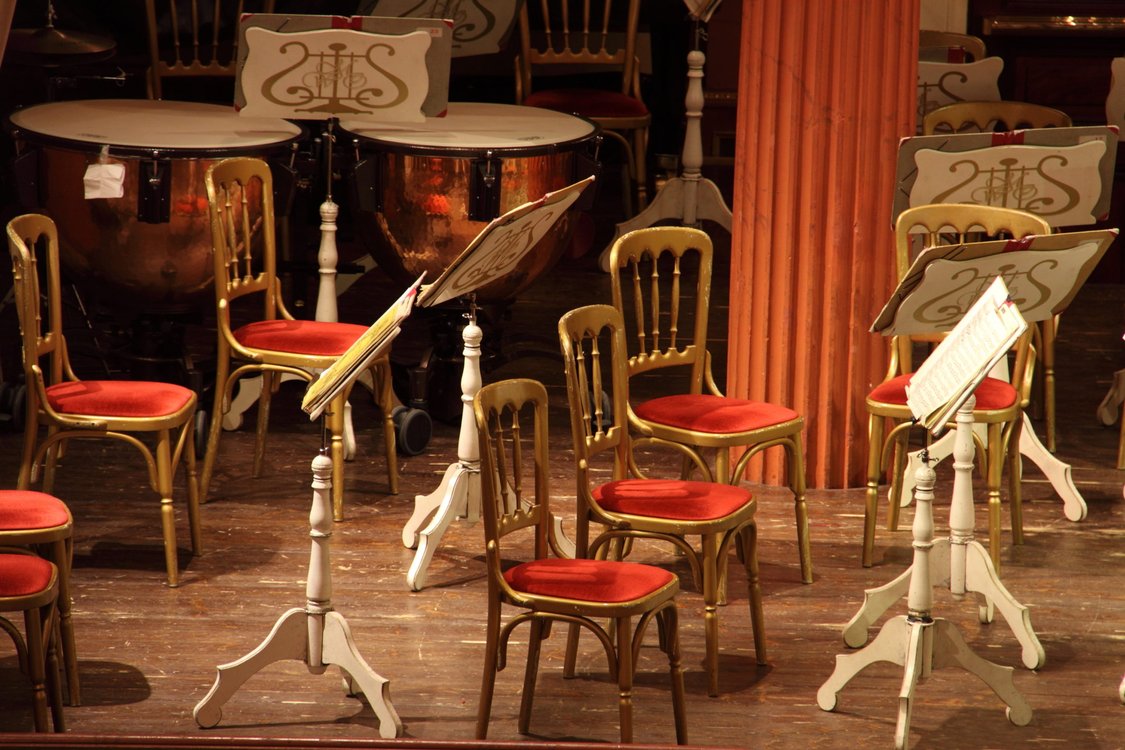 The nine musicians of the Johann Strauss Ensemble invite you to a late afternoon concert on Sunday, January 1, at 4:00 pm.
The aula de la Tuilerie will host their hour-long performance (no intermission) to celebrate the passage to 2024. Take a musical journey through the Viennese salons of the 19th century. Famous overtures, legendary waltzes by Strauss father and son, frenzied polkas and quadrilles... Immersion is guaranteed.

30 or 20 francs (depending on age). Free admission.


Note: This text was translated by machine translation software and not by a human translator. It may contain translation errors.
| | |
| --- | --- |
| Date | 01.01.2024 16:00 |
| Prix | 30 francs or 20 francs (depending on age). |
| Adresse | Collège de la Tuilerie |
| Localité | 1890 St-Maurice |