Calendar of events
All events in Saint-Maurice
Saint-Maurice enjoys numerous events to the delight of its inhabitants throughout the year. Cultural, spiritual, sporting and popular events, whatever you choose give us the pleasure of a visit!
Roméo et Juliette, par le Ballet de Milan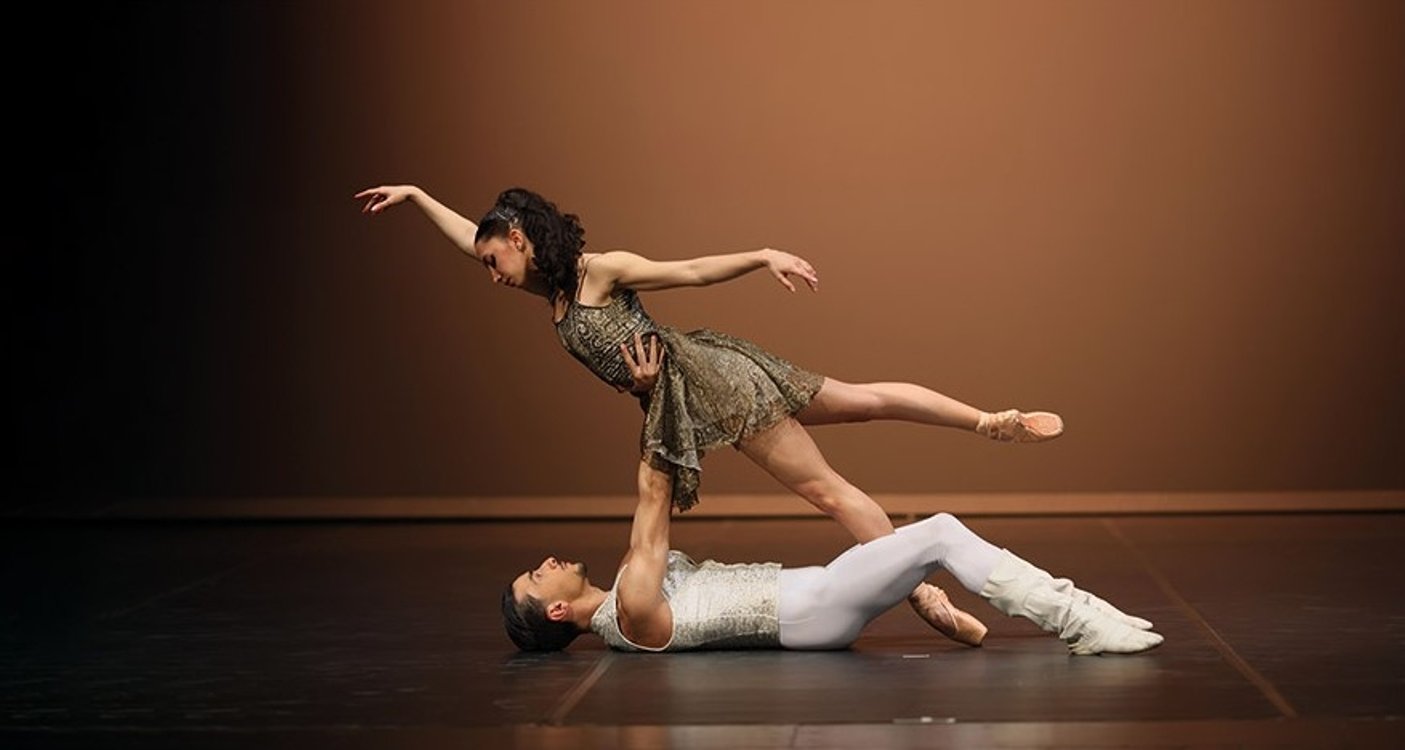 As part of the Théâtre du Martolet's off-season program, the Milan Ballet will perform "Romeo and Juliet". A unique event not to be missed, on Sunday January 28, 2024, at 5pm.

Romeo and Juliet universally represent the purest love in contrast to society and the world. Love with a capital A, that chooses to live for the long haul, beyond all barriers and beyond death.

The Milan Ballet's ballet transposition of the famous Shakespearean tragedy celebrates the love that manages to survive beyond death, between the protagonists' thrilling pas de deux and engaging ensemble dances, classical virtuosity and contemporary expression.

Romeo's gaze meets Juliet's and it's love at first sight, despite the rivalry of their respective families. Fate does everything to keep them apart, and the epilogue is tragically familiar, even if love triumphs. The two young people run hand in hand in a flash of light, in the glitter of gold and silver, the colors representing the two rival houses.

Tickets available exclusively online at https://www.ticketcorner.ch/fr/event/romeo-et-juliette-theatre-du-martolet-17146879/


Note: This text was translated by machine translation software and not by a human translator. It may contain translation errors.
| | |
| --- | --- |
| Date | 28.01.2024 17:00 |
| Prix | 67 francs 20 (1st category) / 56 francs 90 (2nd category). |
| Adresse | Théâtre du Martolet |
| Localité | 1890 St-Maurice |