Calendar of events
All events in Saint-Maurice
Saint-Maurice enjoys numerous events to the delight of its inhabitants throughout the year. Cultural, spiritual, sporting and popular events, whatever you choose give us the pleasure of a visit!
«Chère Françoise Hardy…»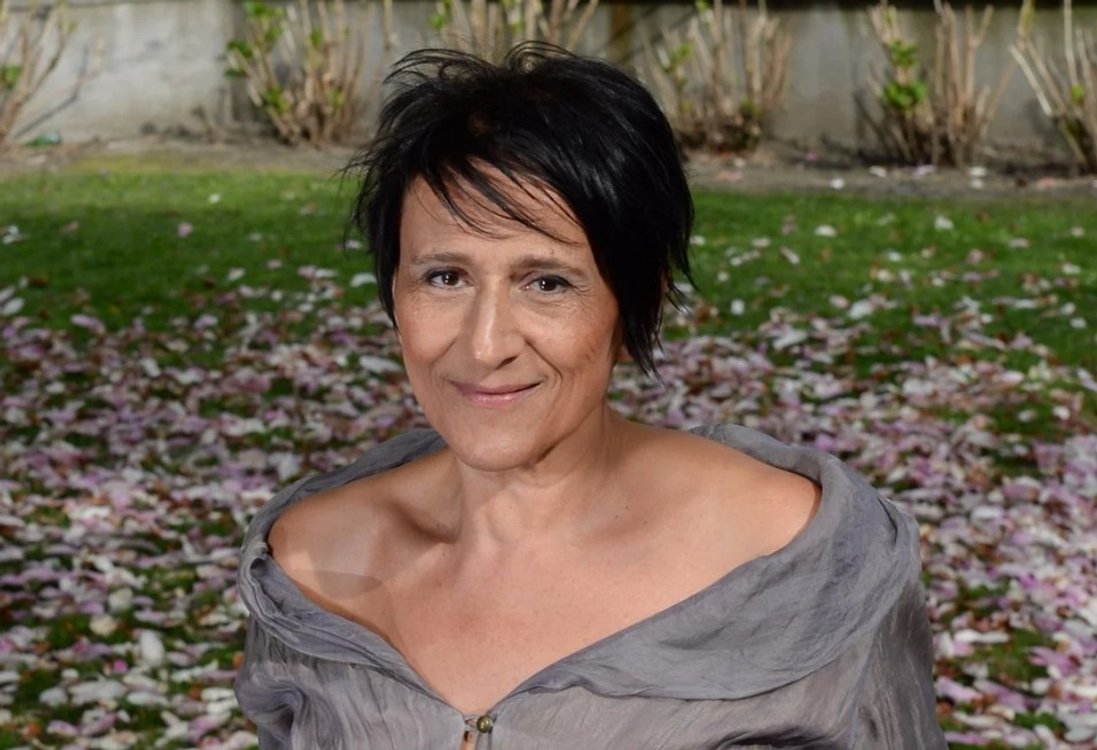 Vocals and piano: Romaine
Vocals and guitar: Pascal Rinaldi
Sound engineering: Bernard Amaudruz

She sings of love in a warm, deep voice. A voice that reflects her powerful, sensual, original and sincere personality. She's listened a lot to the singers of the 60s. Those who were the stars of "Salut les Copains" magazine.
She was particularly fond of seeing and hearing Françoise Hardy, an artist whose elegance and sensitivity she admired. For a long time, she kept this secret passion for the unforgettable performer of "Mon amie la rose" inside her. Never did she think that the day would come when she would join this world of gentle, shy modesty by covering her songs.
And then that day arrived: Romaine sings Françoise, in love with the woman for whom words were first and foremost a reflection of life in love. Accompanied by Pascal Rinaldi, her talented long-time partner, Romaine happily returns to the stage to share a great moment of tenderness and emotion.


Note: This text was translated by machine translation software and not by a human translator. It may contain translation errors.
Date
06.04.2024 - 07.04.2024 chaque sunday 17:00 - 18:00
06.04.2024 - 07.04.2024 chaque saturday 20:00 - 21:00
Prix
Full price: 30 francs / AVS, AI, AC: 25 francs / Young people in training, under 26, children: 15 francs Abobo, AG Culturel and Welcome Pass valid
Localité
1902 Evionnaz