Calendar of events
All events in Saint-Maurice
Saint-Maurice enjoys numerous events to the delight of its inhabitants throughout the year. Cultural, spiritual, sporting and popular events, whatever you choose give us the pleasure of a visit!
Viktor Vincent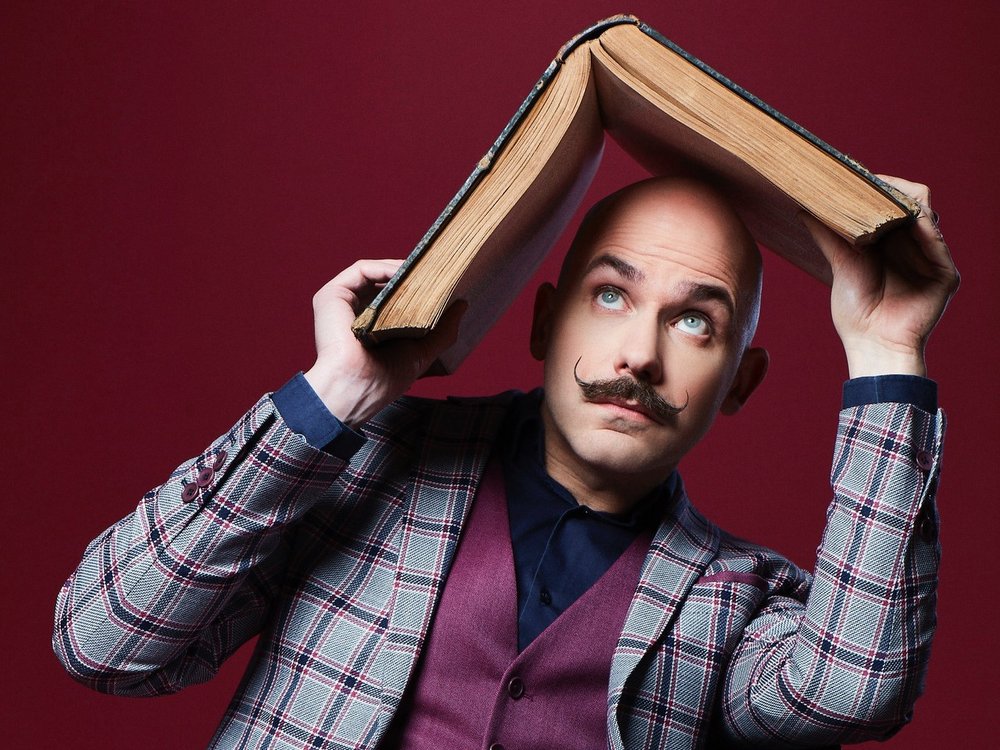 It all begins with the story of a man who wakes up alone on a train in the middle of the night. He sees his reflection in the window, but the face is not his own. He plunges into a fantastic world where behind appearances lie other appearances...

In his new one-man show, Viktor Vincent goes through the looking glass to offer you a live experience of the marvellous and the fantastic. In a hushed, intimate atmosphere, Viktor tells you incredible stories and plays with your imagination thanks to his totally hallucinatory experiences!

Spectators feel invisible forces, find messages addressed to them, travel mentally to share their thoughts and seem to connect to another world...

More than a show, a unique experience. Is it an illusion? Is it real? Or is it something else? Treat yourself to an evening of mystery you'll be talking about for years to come...


Note: This text was translated by machine translation software and not by a human translator. It may contain translation errors.
| | |
| --- | --- |
| Date | 14.03.2024 20:30 |
| Adresse | Théâtre du Martolet |
| Localité | 1890 St-Maurice |