Calendar of events
All events in Saint-Maurice
Saint-Maurice enjoys numerous events to the delight of its inhabitants throughout the year. Cultural, spiritual, sporting and popular events, whatever you choose give us the pleasure of a visit!
Sur la tête des enfants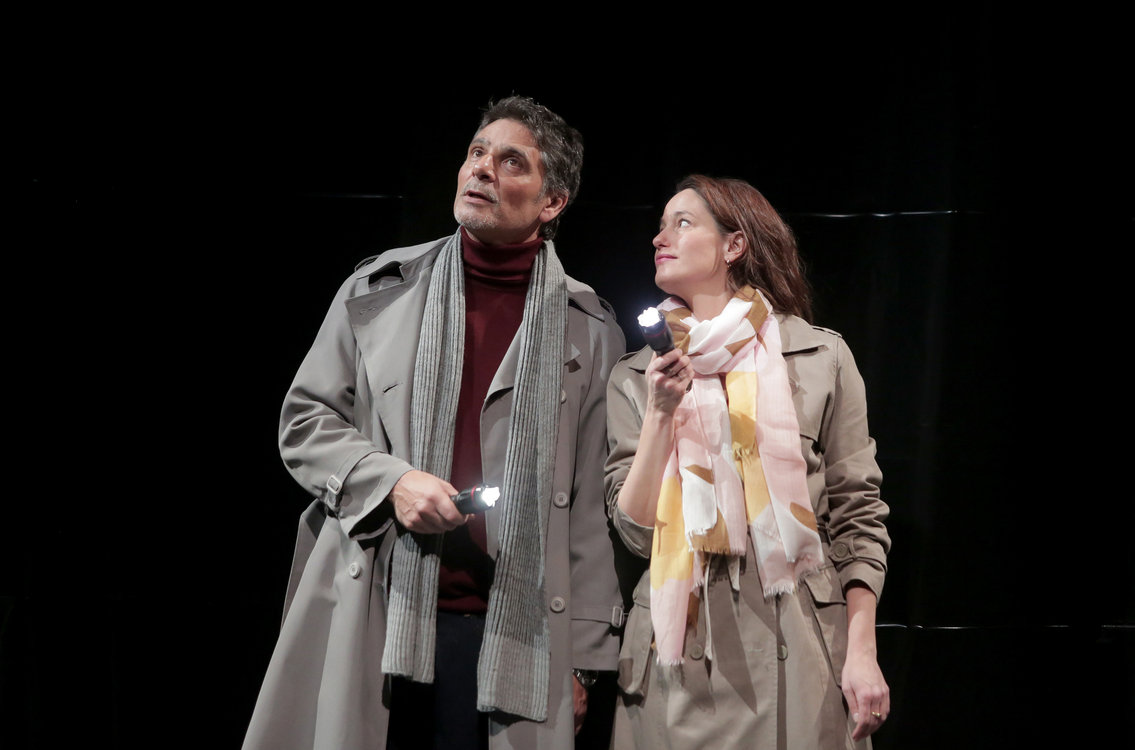 Julie and Alban are in love and superstitious.

One night, they swear ten years of fidelity to each other, on the children's heads.

After holding out for nine years, eleven months and fifteen days, each of them prepares for the arrival of the fateful date.

After "Fallait pas le dire", Salomé Lelouch's new play takes us on a journey through bad faith, lies, good conscience and morality, in situations that are as inextricable as they are delicious.


Note: This text was translated by machine translation software and not by a human translator. It may contain translation errors.
| | |
| --- | --- |
| Date | 02.03.2024 20:30 |
| Adresse | Théâtre du Martolet |
| Localité | 1890 St-Maurice |