Calendar of events
All events in Saint-Maurice
Saint-Maurice enjoys numerous events to the delight of its inhabitants throughout the year. Cultural, spiritual, sporting and popular events, whatever you choose give us the pleasure of a visit!
Concert de Noël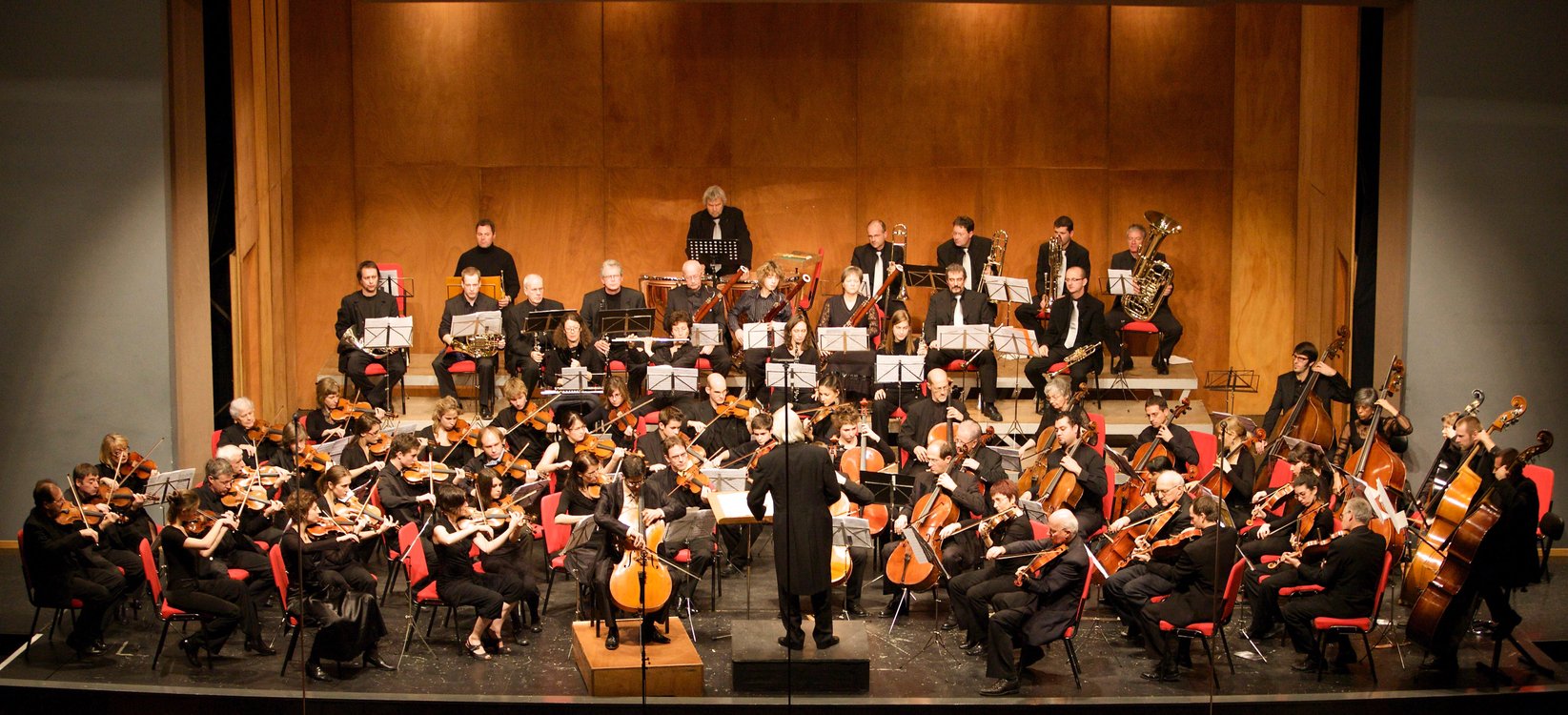 Program

Ludwig van Beethoven (1770-1827), Violin Concerto in D major, Op. 61

1. Allegro ma non troppo

2. Larghetto

3. Rondo. Allegro

* * * *

Schumann (1810-1856), Symphony No. 4 in D minor, Op. 120

I. Andante con moto - Allegro di molto

II. Romanza. Andante

III. Scherzo. Presto

IV. Finale. Largo - Allegro vivace

Lyricism and passion

In this concert, the Orchestre du Collège et des Jeunesses musicales de St-Maurice (OS-m) presents two masterpieces from the repertoire that will transport listeners to the edge of time. With his violin concerto, Beethoven proposes a new dialectic that invites the violin and orchestra to speak with the same voice, without confrontation, in dialogue, conciliation, gentleness and wonder. The exchange evolves in a lyrical, contemplative and harmonious spirit that contrasts with Beethoven's revolutionary image.

In the second half, the OS-m will perform Schumann's 4th symphony. Conceived as a single phrase, this work is characterized by incessant changes of mood and rhythm within the same movement, or even phrase. This movement distills a connivance between all the parties involved, drawing the listener into an intense, romantic flow. After a hushed, elegiac introduction, we slip into a poetic Romanze, before moving on to the energetic, vigorous Scherzo and the dynamic, spirited finale.


Note: This text was translated by machine translation software and not by a human translator. It may contain translation errors.
| | |
| --- | --- |
| Date | 10.12.2023 17:00 |
| Prix | 35 francs or 25 francs, depending on category. |
| Adresse | Théâtre du Martolet |
| Localité | 1890 St-Maurice |