Calendar of events
All events in Saint-Maurice
Saint-Maurice enjoys numerous events to the delight of its inhabitants throughout the year. Cultural, spiritual, sporting and popular events, whatever you choose give us the pleasure of a visit!
ANNULÉ - Ecrivain public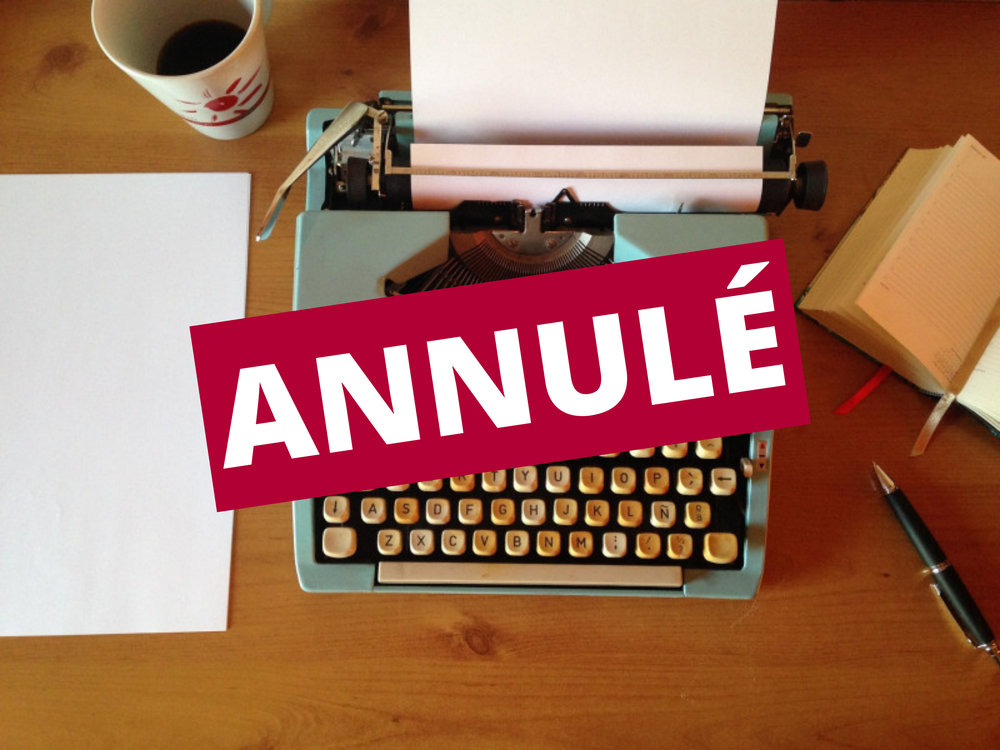 En raison de la fermeture temporaire de la Médiathèque Valais, nos activités sont momentanément annulées ou, dans la mesure du possible, retransmises en ligne. Merci de consulter notre site internet pour de plus amples informations.

Lettre administrative, CV dynamique, corrections d'un manuscrit ou travail de diplôme, lettre de motivation ? Besoin d'aide pour rédiger, corriger ou relire ?

L'écrivain public, Béatrice Claret, met sa plume (ou son ordinateur) à votre service.

Sur rendez-vous au 079 643 60 40

La sécurité sanitaire est garantie, les distances sont respectées et le port du masque est possible (masque personnel).
| | |
| --- | --- |
| Date | 09.11.2020 15:30 - 17:30 |
| Adresse | Médiathèque Valais |
| Localité | 1890 St-Maurice |