Calendar of events
All events in Saint-Maurice
Saint-Maurice enjoys numerous events to the delight of its inhabitants throughout the year. Cultural, spiritual, sporting and popular events, whatever you choose give us the pleasure of a visit!
L'arbre du 850e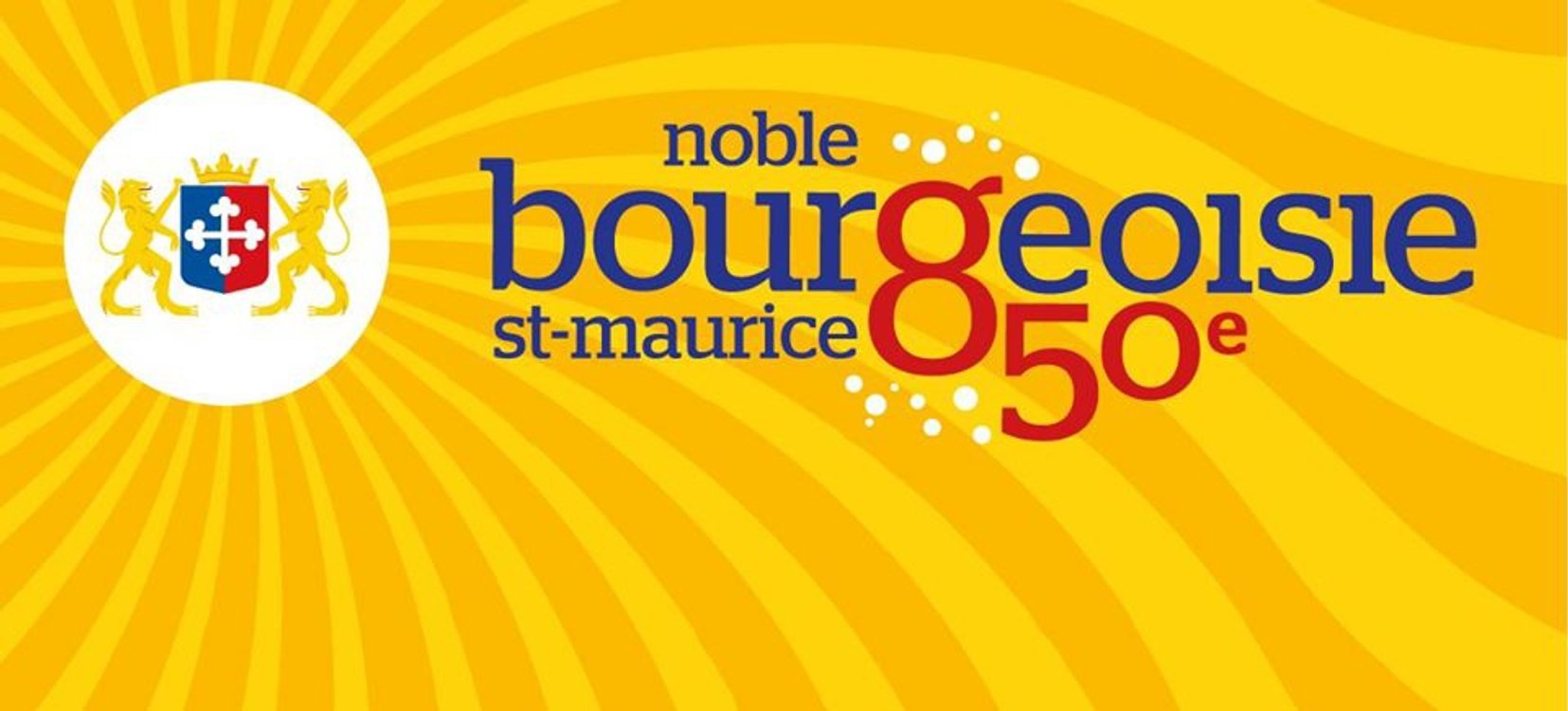 Finis les sapins, place au tilleul.

Pendant des années, les petits écoliers agaunois se sont rendus dans les bois pour y planter des sapins. Un geste symbolique et une action rendue possible grâce à la générosité de la Bourgeoisie. Mais la tradition a fait long feu.

Le 22 septembre 2020, jour de la Fête Dieu, les autorités bourgeoisiales, dignement accompagnées par la Fanfare l'Agaunoise, vont se rendre au bord du Rhône pour y planter un magnifique tilleul. « Le garde forestier de Saint-Maurice a suggéré cette essence car elle est particulièrement résistante, précise Catherine Derivaz, membre du Comité du 850e. L'arbre sera placé sur un des terrains de la Bourgeoisie, à proximité des places de jeux. »

Les badauds profiteront désormais d'un joli coin d'ombre et d'un banc public pour s'y bécoter, y refaire le monde ou simplement reposer leurs mollets engourdis.
| | |
| --- | --- |
| Date | 03.06.2021 |
| Localité | 1890 St-Maurice |