Calendar of events
All events in Saint-Maurice
Saint-Maurice enjoys numerous events to the delight of its inhabitants throughout the year. Cultural, spiritual, sporting and popular events, whatever you choose give us the pleasure of a visit!
Sous ton balcon Marie-Christine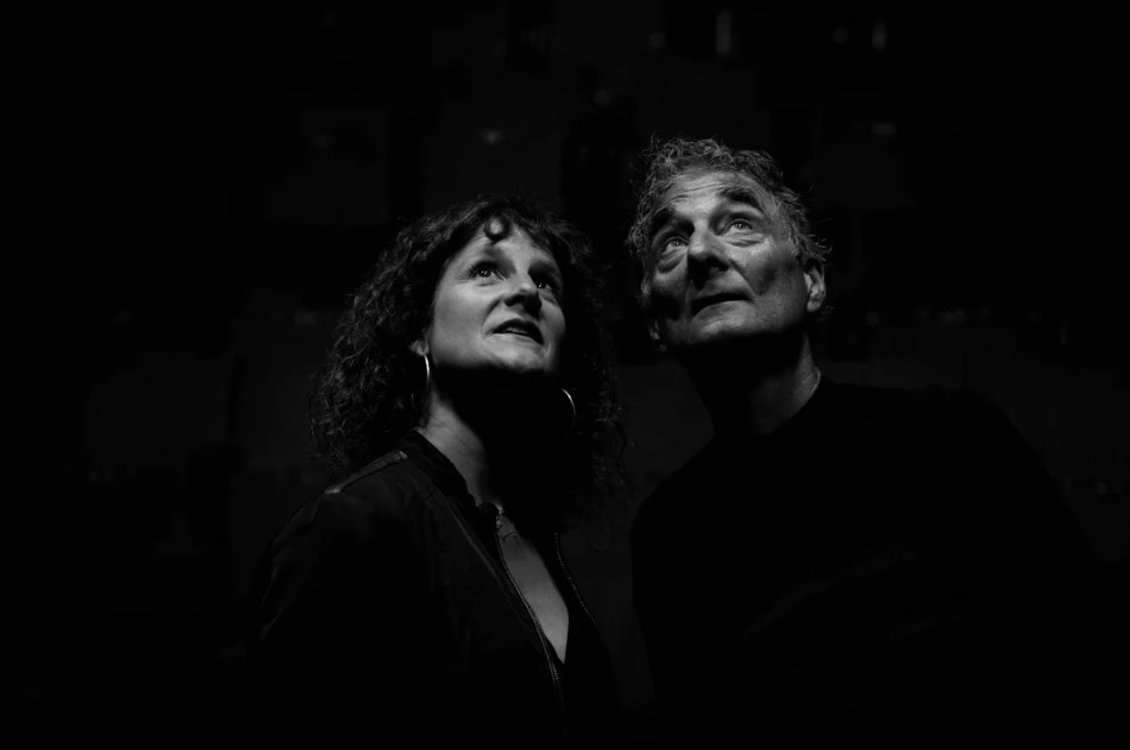 Piano and vocals: Bénédicte Revaz
Direction, singing and acting: Stéphane Storelli

Claude Nougaro recounted his life in song. This magician of words sprinkled his work with "nuggets polished to the anthracite of his soul". He tackled universal themes that are still relevant today, such as love, the environment and fraternity. He retired in 2004, just 20 years ago.
Bénédicte and Stéphane interpret some of his subtle "fables de sa fontaine". Bénédicte, pianist and singer, and Stéphane, actor and singer-songwriter, join forces for this optimistic, poetic show, built around ten of Nougaro's most beautiful texts.

After a life of green and not-so-green / sometimes telling ourselves that the world is fucked up / it happens that this life, so cruel and twisted / opens onto a garden of fragrance like the flowers / that we thought had disappeared.

Reservations at Martigny Tourist Office.


Note: This text was translated by machine translation software and not by a human translator. It may contain translation errors.
Date
19.04.2024 - 28.04.2024 chaque sunday 17:00 - 18:00
19.04.2024 - 28.04.2024 chaque friday, saturday 20:00 - 21:00
Prix
Full price: 30 francs / AVS, AI, AC: 25 francs / Young people in training, under 26, children: 15 francs Abobo, AG Culturel and Welcome Pass valid
Localité
1902 Evionnaz