Calendar of events
All events in Saint-Maurice
Saint-Maurice enjoys numerous events to the delight of its inhabitants throughout the year. Cultural, spiritual, sporting and popular events, whatever you choose give us the pleasure of a visit!
Mes premiers 50 ans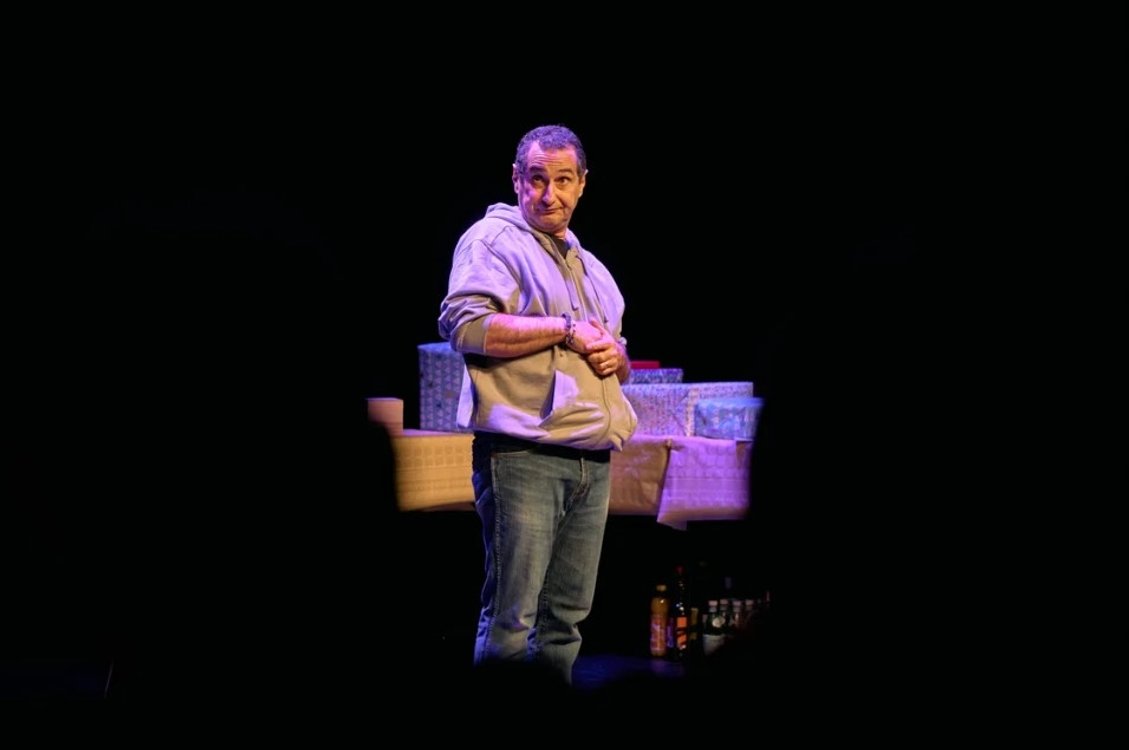 Text: Fausto Borghini and Carlos Henriquez
Acting: Fausto Borghini
Stage direction: Carlos Henriquez
Lighting design: Yannis Marti
Outside view: Aurélie Candaux

50 years is something to celebrate, isn't it? Fausto recalls, with a touch of nostalgia, the passage of time... so fast.
How do you tell the story of his first half-century of life, from the ideals of his 20s to fatherhood, not forgetting the extra kilos that have accumulated?
Fausto takes a tender, offbeat look at the many changes in society, neither better nor worse than before, just different. He observes the metamorphosis of the world through the eyes of a young man soon to be a senior citizen, and realizes that happiness is a constant struggle, that it's fragile and that there's no point in waiting to make your dreams come true.
Alternating between stories and sketches, Fausto revisits his past as a child of immigrants, a passionate lover and an eternal fear-monger with great humor and self-mockery.


Note: This text was translated by machine translation software and not by a human translator. It may contain translation errors.
Date
16.03.2024 - 17.03.2024 chaque sunday 17:00 - 18:00
16.03.2024 - 17.03.2024 chaque saturday 20:00 - 21:00
Prix
Full price: 30 francs / AVS, AI, AC: 25 francs / Young people in training, under 26, children: 15 francs Abobo, AG Culturel and Welcome Pass valid
Localité
1902 Evionnaz