Calendar of events
All events in Saint-Maurice
Saint-Maurice enjoys numerous events to the delight of its inhabitants throughout the year. Cultural, spiritual, sporting and popular events, whatever you choose give us the pleasure of a visit!
Gérald Métroz et Jérémie Kisling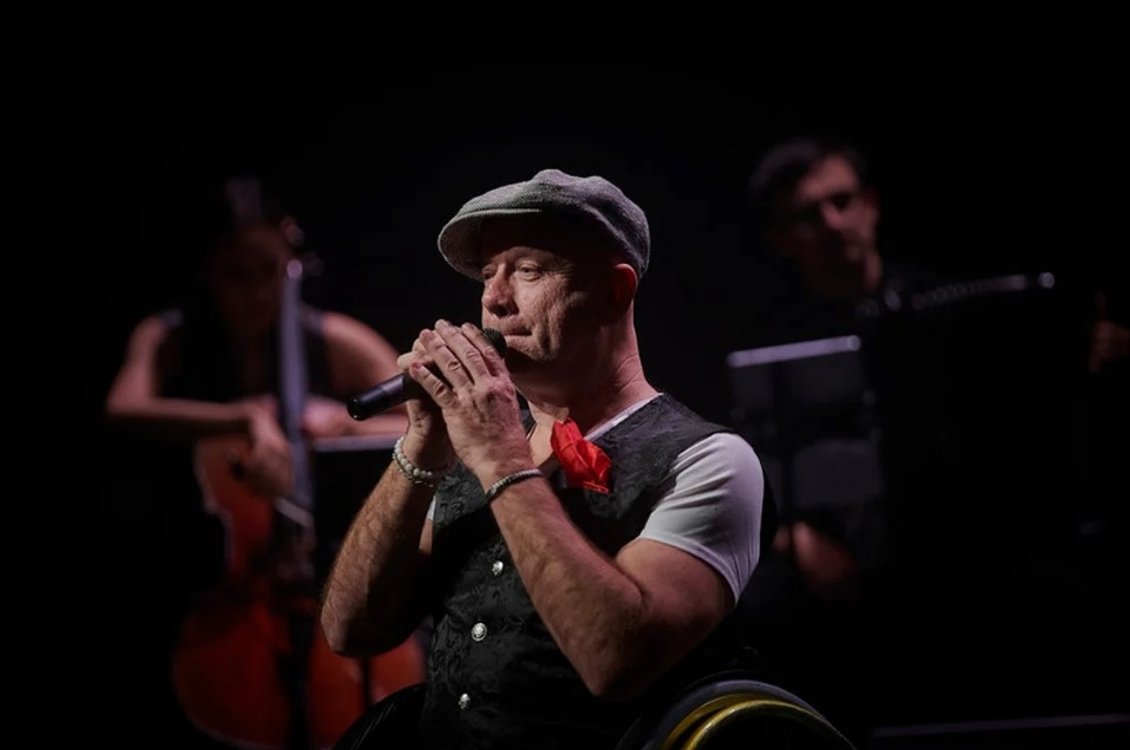 Vocals: Gérald Métroz
Guitar and keyboard: Jérémie Kisling, Julien Pouget
Choir: Jocelyne Salamin
Trombone: Victor Mariétan
Trumpet - Flugelhorn: Yann Salamin

Gérald Métroz presents his new album, "1962", a joint effort with Jérémie Kisling. The composition of this opus was inspired and orchestrated by an almost symbiotic collaboration with the Paris-based singer-songwriter from Vaud.
It is also the product of a rich history of friendship between two personalities whose unsuspected creative completeness now results in eleven new songs. The songs deal with dreams, the relativity of things, childhood, love and inner journeys, among other themes that strongly stimulate the complicity between the two artists.
On stage, Gérald Métroz and Jérémie Kisling join forces with Julien Pouget and Jocelyne Martenet. Two other musicians, Victor Mariétan and Yann Salamin, will also be invited to join the festivities for a true show-event.


Note: This text was translated by machine translation software and not by a human translator. It may contain translation errors.
| | |
| --- | --- |
| Date | 29.02.2024 - 01.03.2024 20:00 - 21:10 |
| Prix | Full price: 35 francs / AVS, AI, AC: 30 francs / Young people in training, under 26, children: 15 francs Abobo, AG Culturel and Welcome Pass valid |
| Localité | 1902 Evionnaz |