Calendar of events
All events in Saint-Maurice
Saint-Maurice enjoys numerous events to the delight of its inhabitants throughout the year. Cultural, spiritual, sporting and popular events, whatever you choose give us the pleasure of a visit!
1983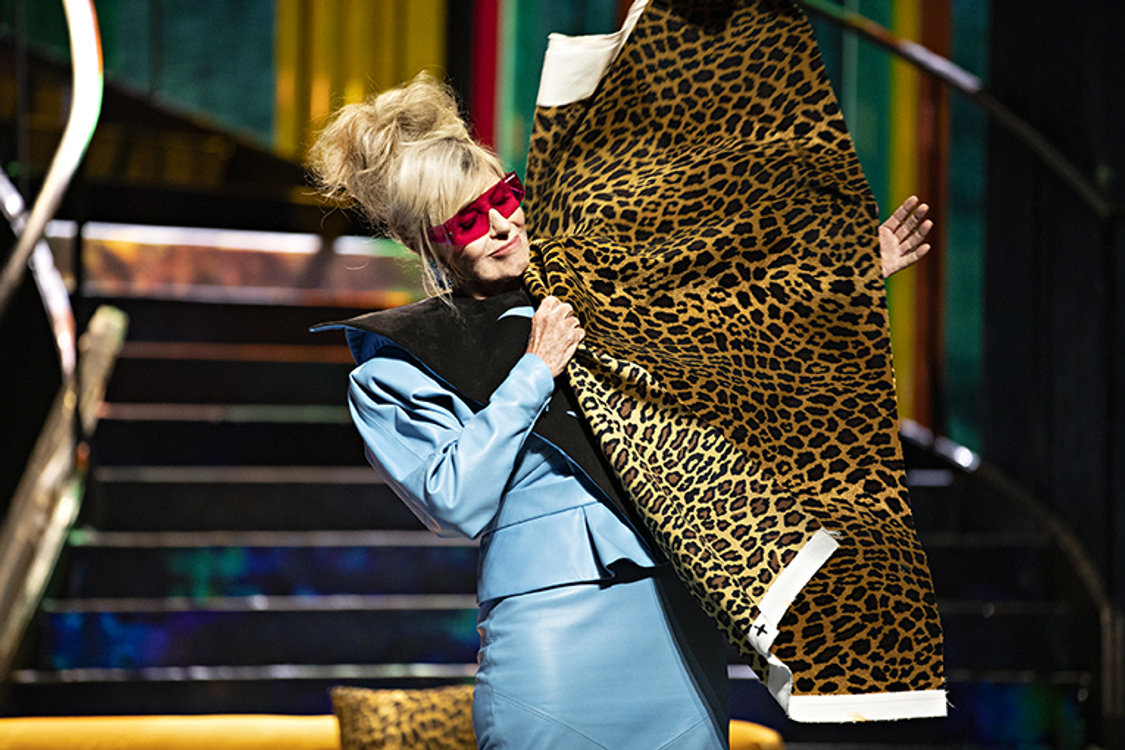 A real Boulevard from the queen of Boulevard!

In 1983, after a dazzling success in the fashion world, Michèle Davidson decided to cut herself off from the world - for just a few months - to regain her inspiration.

Except that it's 2022 and she's still locked up...

Her discovery of the present will be a real culture shock with the 80s.

Epaulets, brushings, glitter, Chantal Ladesou, an old man who's dying and a telephone on wheels...


Note: This text was translated by machine translation software and not by a human translator. It may contain translation errors.
| | |
| --- | --- |
| Date | 07.12.2023 20:30 |
| Adresse | Théâtre du Martolet |
| Localité | 1890 St-Maurice |