Calendar of events
All events in Saint-Maurice
Saint-Maurice enjoys numerous events to the delight of its inhabitants throughout the year. Cultural, spiritual, sporting and popular events, whatever you choose give us the pleasure of a visit!
Session Urban Training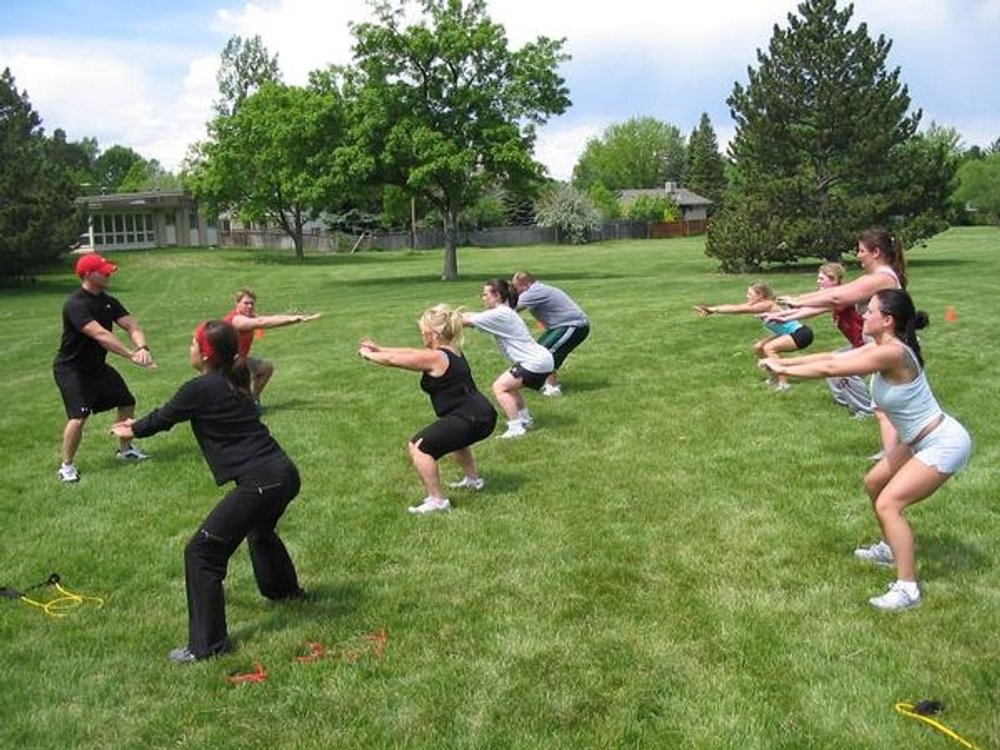 Tous à vos baskets !

Urban Training vous propose des cours GRATUITS alliant marche et exercices encadrés par un coach. Cours libre dès 16 ans !

Comment y participer : Rien de plus simple. Choisissez la ville, remplissez le questionnaire santé et rendez-vous au lieu indiqué en tenue de sport.

ATTENTION: pas de vestiaire ou de lieu pour déposer les affaire !
Date
04.07.2022 18:30
11.07.2022 18:30
18.07.2022 18:30
25.07.2022 18:30
01.08.2022 18:30
08.08.2022 18:30
15.08.2022 18:30
22.08.2022 18:30
29.08.2022 18:30
05.09.2022 18:30
12.09.2022 18:30
Prix
Gratuit
Adresse
Collège de la Tuilerie
Localité
1890 St-Maurice