Calendar of events
All events in Saint-Maurice
Saint-Maurice enjoys numerous events to the delight of its inhabitants throughout the year. Cultural, spiritual, sporting and popular events, whatever you choose give us the pleasure of a visit!
Patrick Fiori - Un air de famille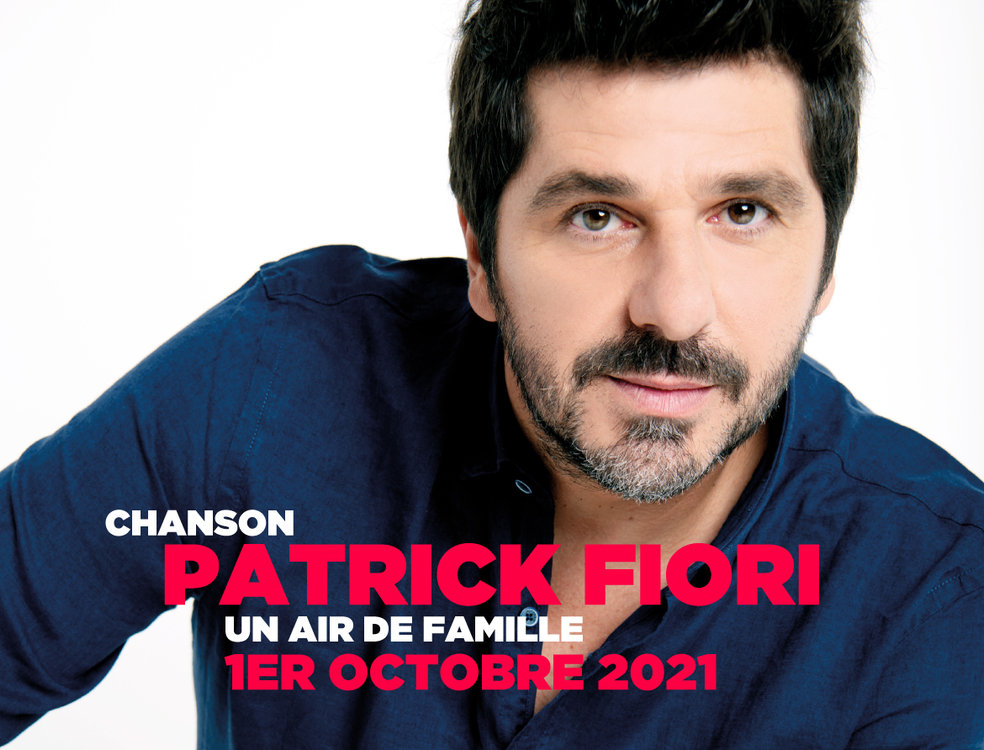 Avec son nouvel album Un air de famille, Patrick Fiori est parti retrouver ce qui définit les rapports humains et nous lie les uns aux autres : « ma vie de famille n'est pas différente de la vôtre. J'ai autour de moi ma famille de sang, mais aussi ma famille de cœur, qui s'est agrandie au fil des années et des rencontres. Comme dans toute famille il y a des hauts, il y a des bas, et nous devons bien nous accepter tels que nous sommes ».

En formidable conteur d'histoires, cette « sacrée pagaille » que constitue chacune de nos familles, cette nécessité du vivre ensemble en société, Patrick Fiori va en égrainer les différentes émotions au long des 13 titres de ce nouvel album. De façon très personnelle, il nous raconte le besoin d'amis, les envies d'amour, de laisser une trace dans le regard et dans le cœur de l'autre, la solitude et le retour à soi pour pouvoir se comprendre ensemble, le refuge de l'enfance, d'où l'on vient et ce que nous donnerons en héritage… Au fond, Un air de famille raconte des histoires que chacun de nous peut avoir vécues ou imaginées, et qui résonnent avec encore un peu plus de profondeur après une période si particulière.
| | |
| --- | --- |
| Date | 01.10.2021 20:30 |
| Adresse | Saint-Maurice Tourisme |
| Localité | 1890 St-Maurice |