Calendar of events
All events in Saint-Maurice
Saint-Maurice enjoys numerous events to the delight of its inhabitants throughout the year. Cultural, spiritual, sporting and popular events, whatever you choose give us the pleasure of a visit!
Yoann Provenzano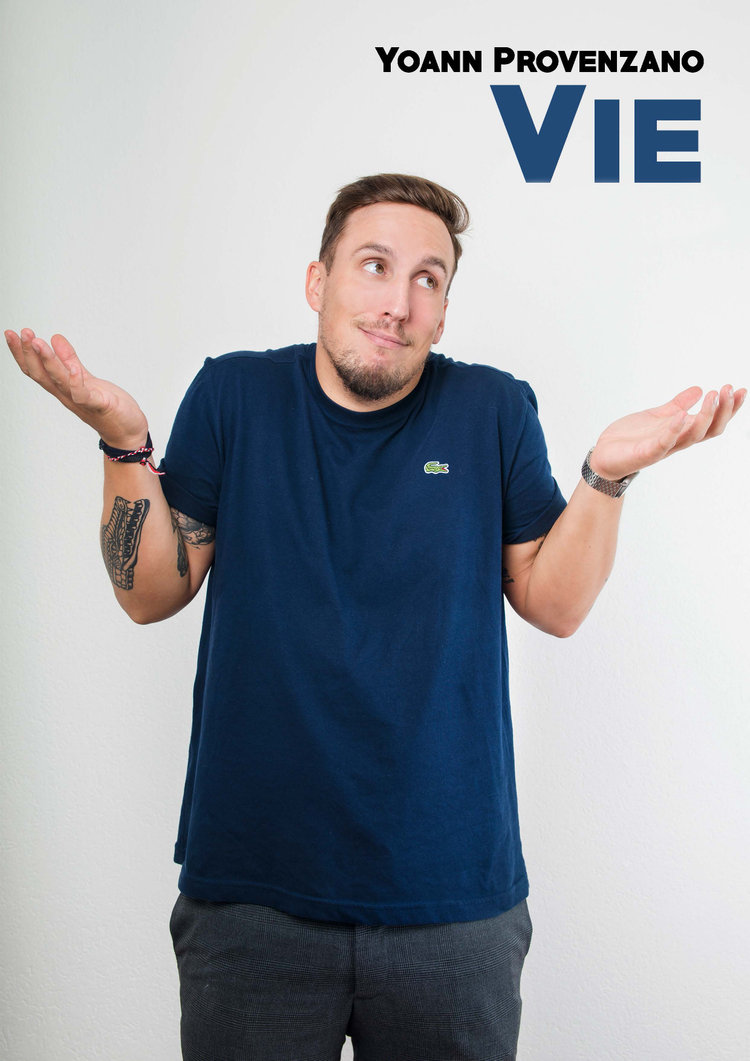 « Vie », c'est la naissance, le parcours et la mort d'un homme. Cet homme, c'est Yoann Provenzano.

Dans son nouveau spectacle, il partage avec vous sa vie passée, présente et future. Il se dévoile et vous apporte un nouveau regard sur les grandes étapes de l'existence et vous fait mettre la vôtre en perspective. Entre rires et émotions, il se révèle bébé, enfant, adolescent, adulte, fils de, père, ami, amant. Parce qu'au fond, tout est une question de perspective.

Après avoir accueilli son premier spectacle Seul(s) dans ma tête, au CPO en 2017, nous sommes heureux de retrouver cet humoriste vaudois qui s'est d'abord fait connaître à travers des vidéos décalées postées régulièrement sur la toile.

En parallèle à ses activités de youtubeur et à ses spectacles, il présente également des chroniques à la radio et à la télévision.

Profil

2012 : Finaliste du Banane Comedy Club avec Thomas Wiesel.

2013 : Première vidéo humoristique publiée sur Internet.

2015 : Premier sketch au Montreux Comedy Festival.

2016 : Spectacle sur scène au Théâtre de Poche de Vevey.

2018 : Oscarisé pour le meilleur montage son dans sa vidéo sur les sous-tasses.
| | |
| --- | --- |
| Date | 04.12.2021 20:30 - 21:30 |
| Adresse | Collège de la Tuilerie |
| Localité | 1890 St-Maurice |