Calendar of events
All events in Saint-Maurice
Saint-Maurice enjoys numerous events to the delight of its inhabitants throughout the year. Cultural, spiritual, sporting and popular events, whatever you choose give us the pleasure of a visit!
Né pour lire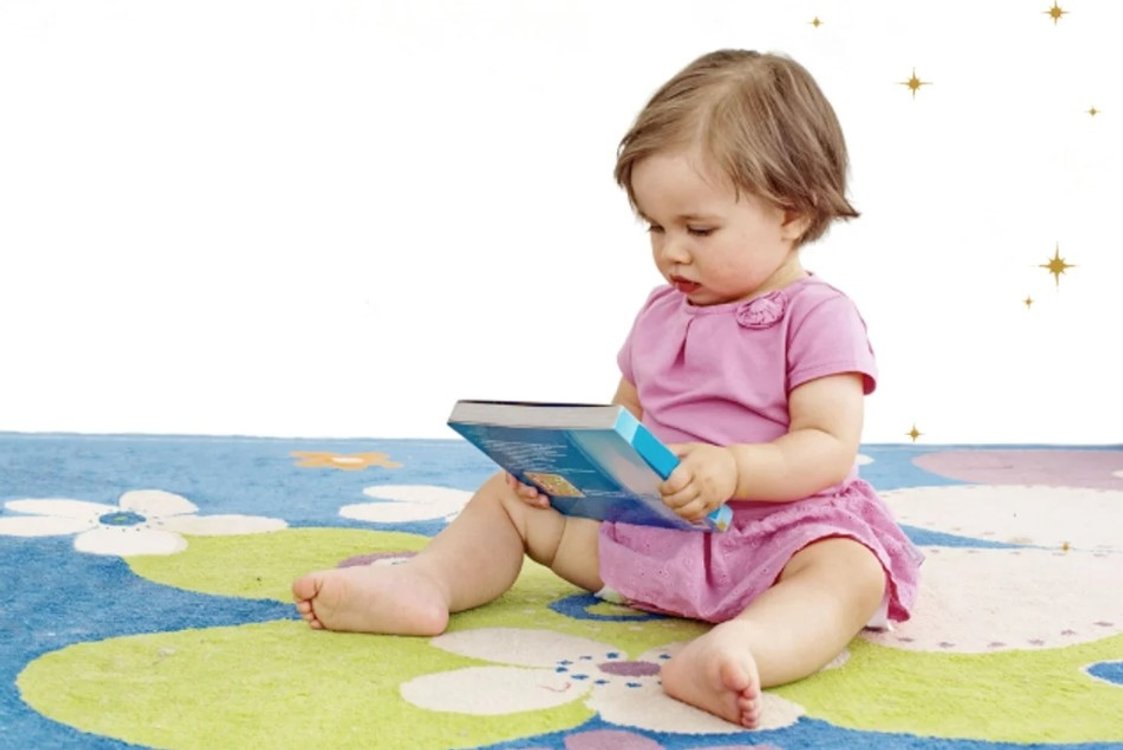 Six times a year, our librarians offer you an hour-and-a-half-long meeting with a selection of books, so that you and your children can share a moment of relaxation and discovery in our specially designed children's area.

Little readers can handle the books chosen for them, and listen to stories told by a parent. A moment of complicity and exchange around books not to be missed!

Born to Read enables children from the earliest age to discover books with their parents: the object, the images, the voice through the story told.


Note: This text was translated by machine translation software and not by a human translator. It may contain translation errors.
Date
21.12.2023 09:00 - 10:30
25.01.2024 09:00 - 10:30
22.02.2024 09:00 - 10:30
21.03.2024 09:00 - 10:30
Prix
Free admission
Adresse
Médiathèque Valais
Localité
1890 St-Maurice