Calendar of events
All events in Saint-Maurice
Saint-Maurice enjoys numerous events to the delight of its inhabitants throughout the year. Cultural, spiritual, sporting and popular events, whatever you choose give us the pleasure of a visit!
XXI grammes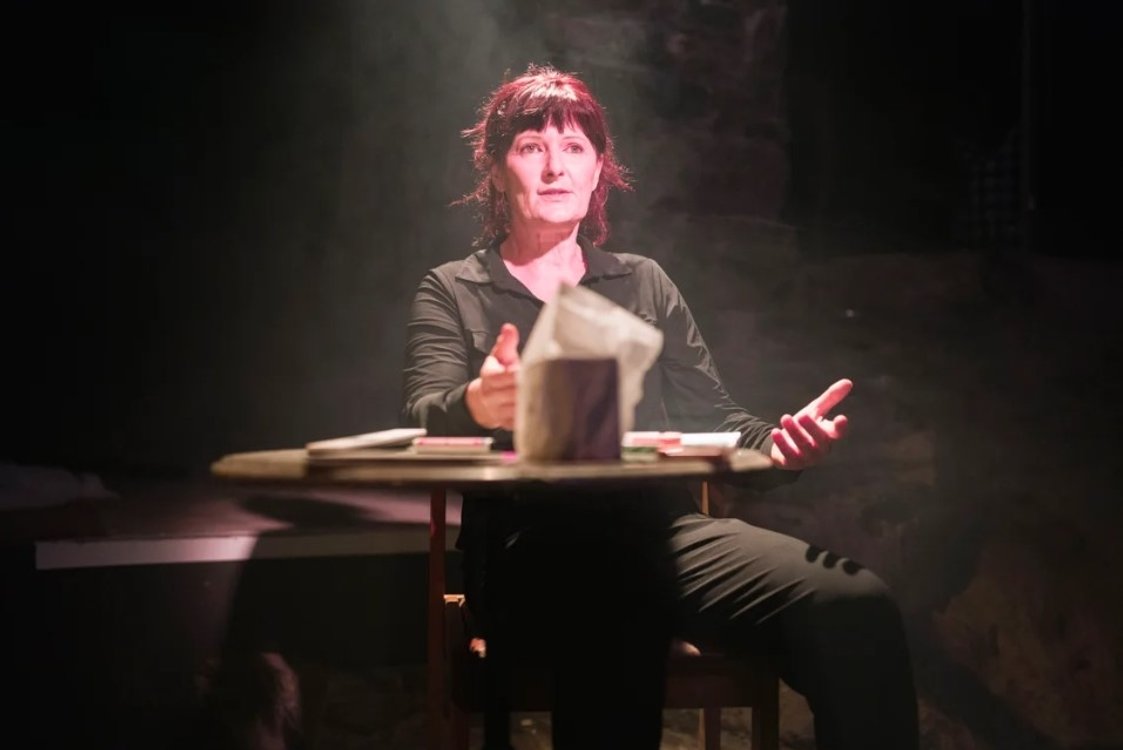 Text and dramaturgy: Cendre Chassanne, Nina Pellegrino
Acting: Sylvia Fardel
Director: Cendre Chassanne
Assistant director: Nina Pellegrino
Music creation: Alice Torrent
Lighting designer: David Glassey
Sound designer: Franco Mento
Sound engineer: Jan Saunier
Costumes: Ryan Dessimoz

What is this fear of death?
Do we put our shoes in the coffin?
What do our dead say to us?
Where are they now?
What does death teach us?

In this immersive show, Sylvia Fardel invites us to question the need for rituals and the fear of the end that binds us all together as a family. We plunge joyfully into the preparation of a wake, between planning and sharing packages of hearts from France and unpredictable dreamlike plunges.
The dramaturgy creates a deeply human bubble of humor and reflection. A bubble that enchants and bathes in a crystalline musical universe and luminous textures from elsewhere...
For the duration of a weekend, the Théâtre du Dé transforms itself into a unique place of welcome between here below and beyond. A unique experience proposed by the Helvètes Underground Compagnie, with the participation of painter and medium Nicole Coudray. Opening Friday February 23, 5.00 p.m.


Note: This text was translated by machine translation software and not by a human translator. It may contain translation errors.
Date
23.02.2024 - 25.02.2024 chaque sunday 17:00
23.02.2024 - 25.02.2024 chaque saturday 19:00
23.02.2024 - 25.02.2024 chaque friday 20:00
Prix
Full price: 30 francs / AVS, AI, AC: 25 francs / Young people in training, under 26, children: 15 francs Abobo, AG Culturel and Welcome Pass valid
Localité
1902 Evionnaz