Church of Saint-Sigismond
The church of Saint-Sigismond (who founded the abbey in 515), has been a parish church since at least the mid 12th century, replacing a 6th or 7th century funeral chapel dedicated to St John; the current building dates from 1715.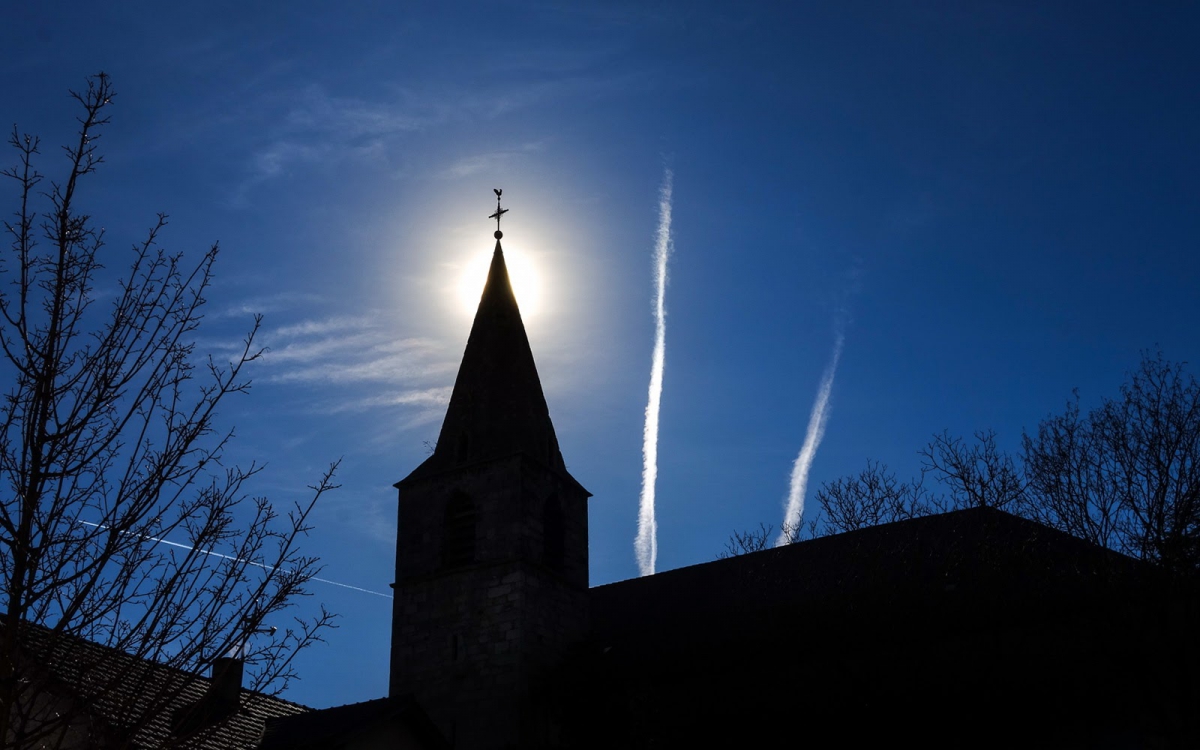 Sigismond was killed by the Frankish King Clodomir in 524. His remains were brought back from Orléans and placed in the chapel of St John, which later became the parish church of Saint-Sigismond.
Accessibilité