International Organ Competition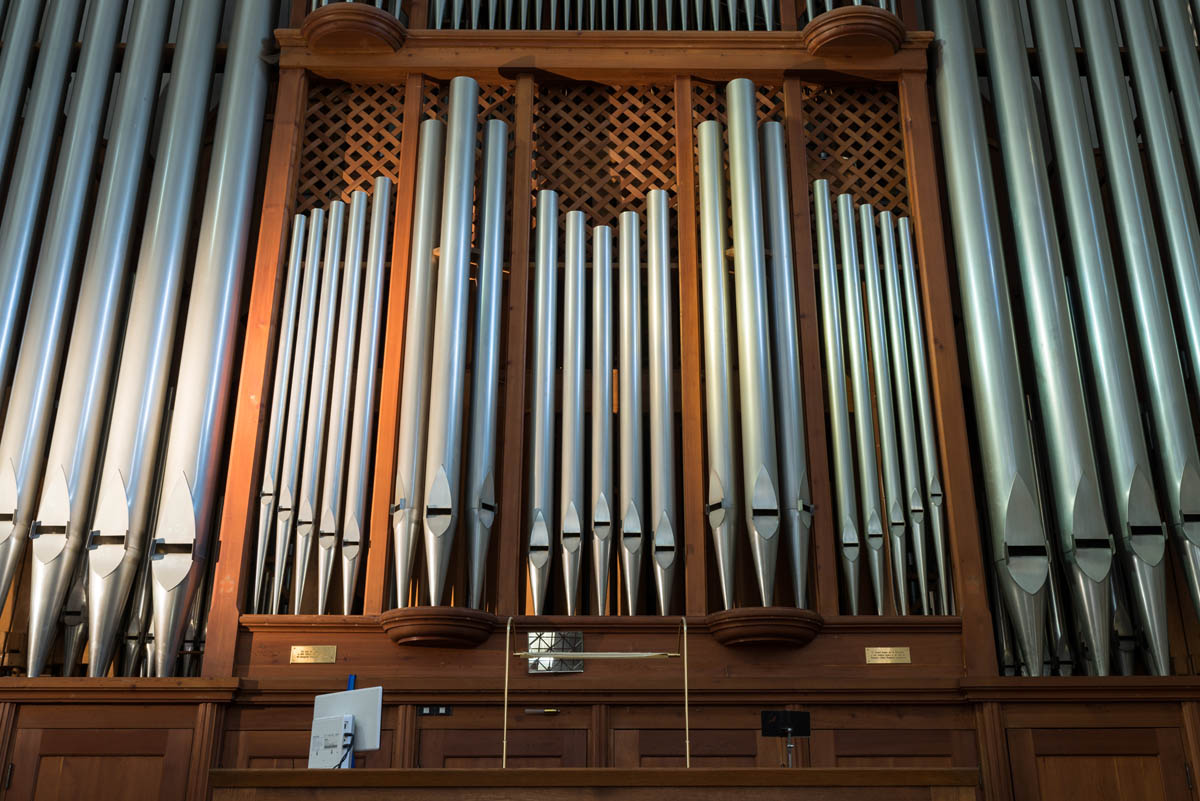 To honour the memory of the distinguished Swiss organist Georges Cramer (1909-1981), the foundation bearing his name is organi­s­ing the ninth International Organ Competition in the Abbey of Saint-Maurice, Switzerland.
For many years Georges Cramer was the ­church organist of Saint-François in Lausanne and also an unforgettable master of the Conservatoire in the same town. Through his outstanding teaching he handed down all the richness of both French and Ger­man traditions which he had himself inherited from his masters William Montillet, Emile Blanchet, Otto Barblan.
The Competition is a member of the World Federation of International Music Competitions (WFIMC).
It will be held in Saint-Maurice (Valais) and in Lausanne, Switzerland in August 2018.