Chalet Cime de l'Est
Chalet situated in a quiet location with a beautiful view of the Rhone valley and the surroundings mountain ranges.
The chalet is in Mex, a small village of 140 inhabitants located at 1100m altitude. There is a vegetable garden where you can cut lettuce and herbs. The fireplace in the living room radiates a pleasant warmth.

Informations :
2 bedrooms, 2 bathrooms for 4 people maximum
Booking for 3 consecutive nights minimum
Location :
Village of Mex
Phone number : 079 325 18 30
E-Mail :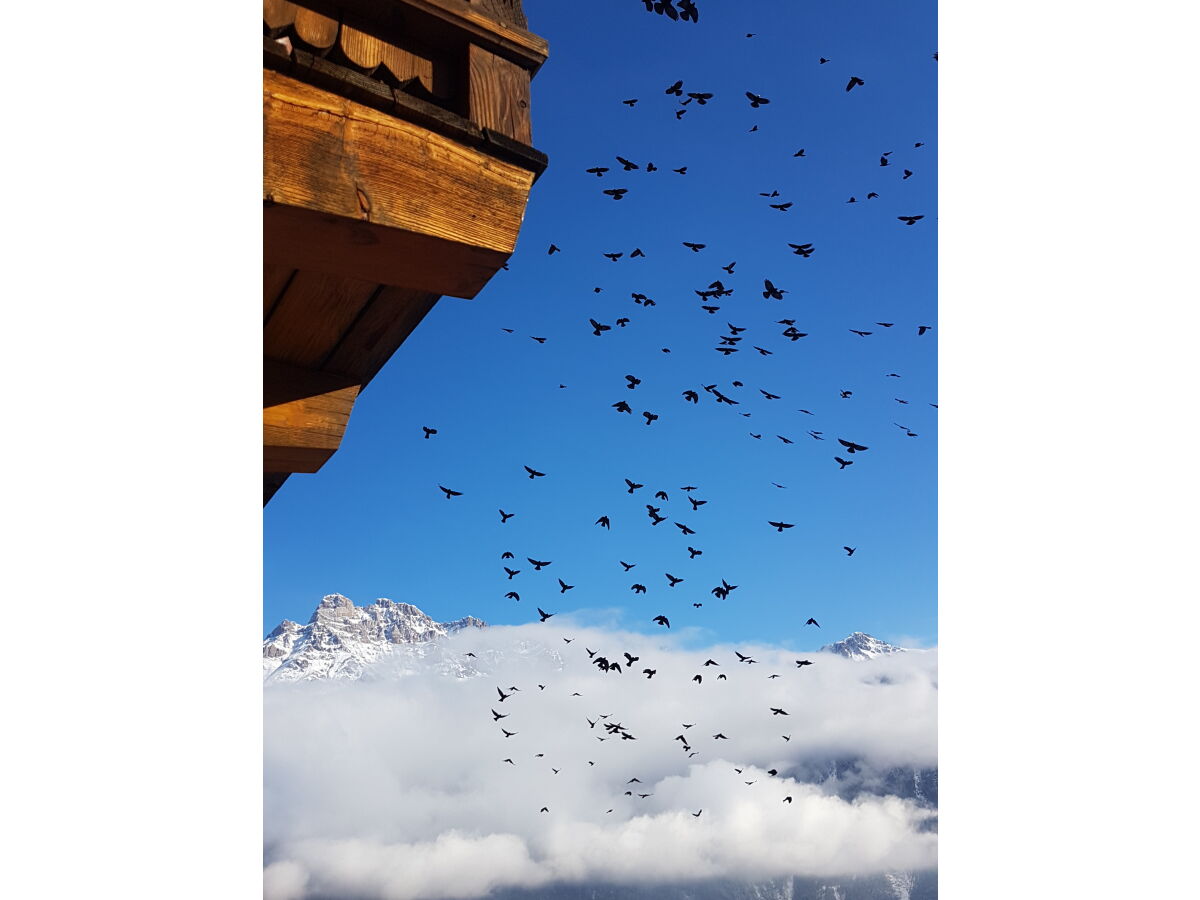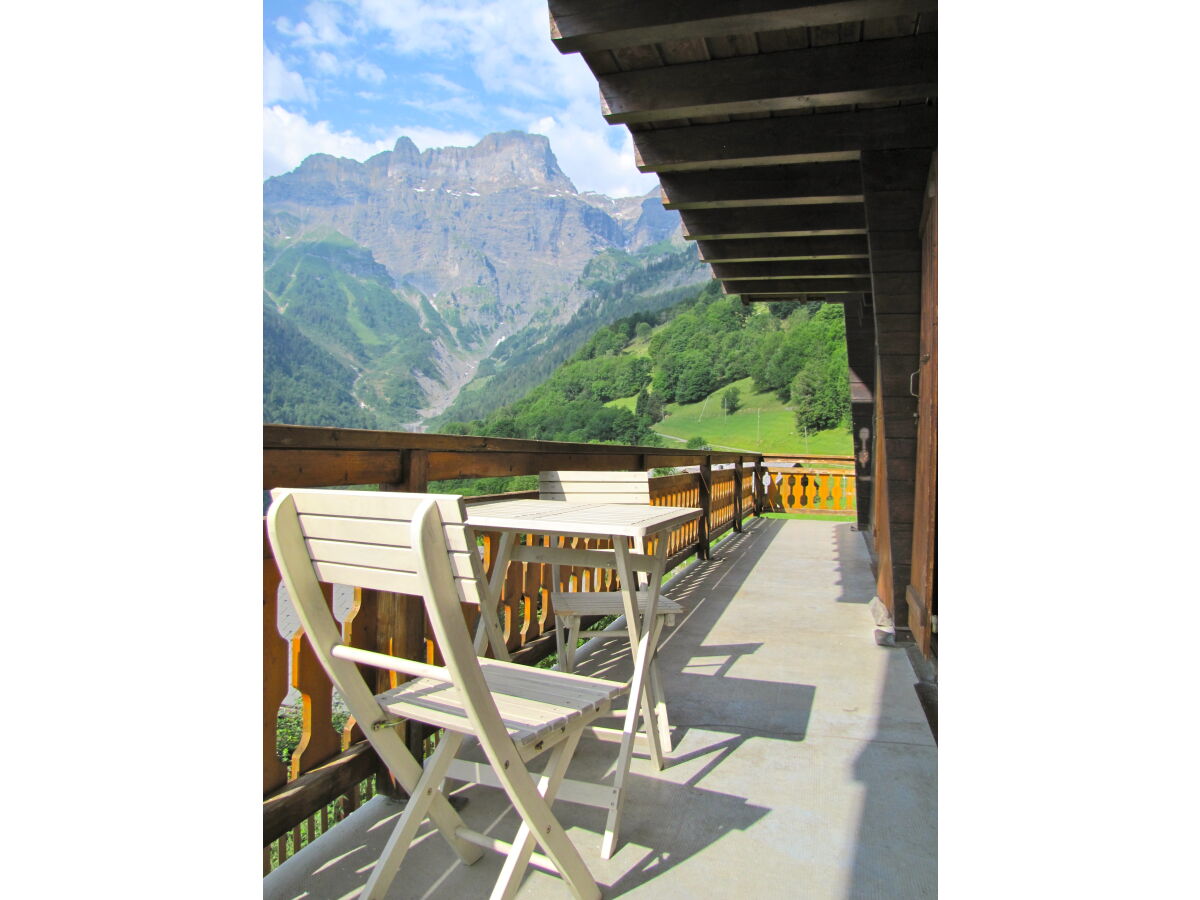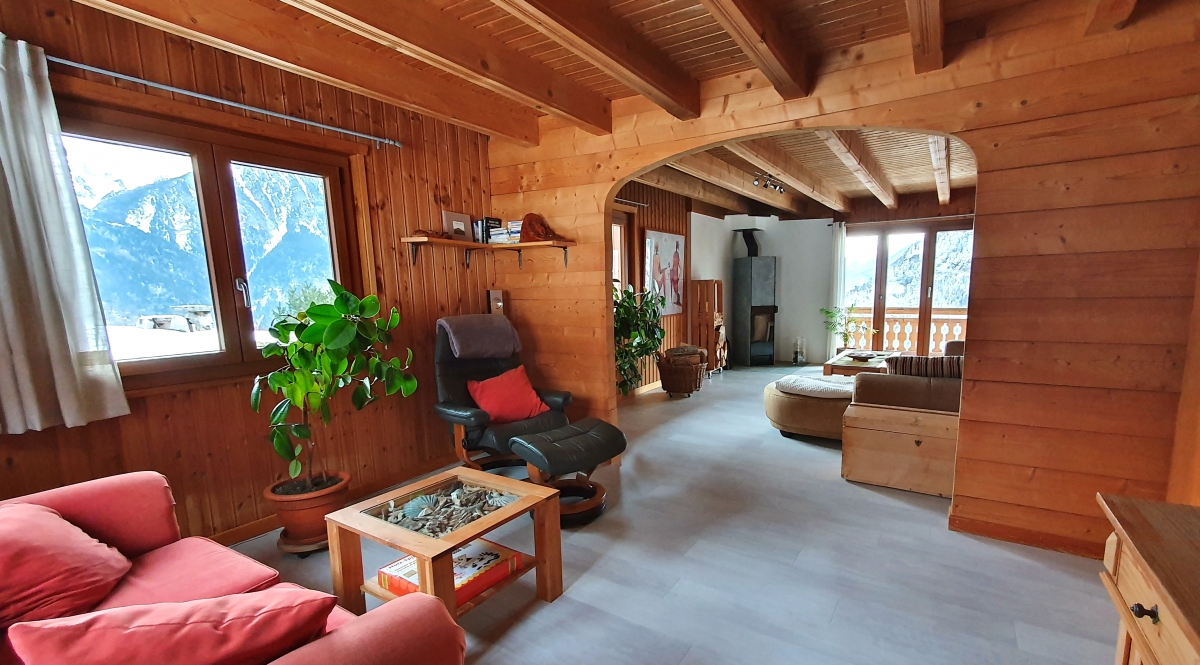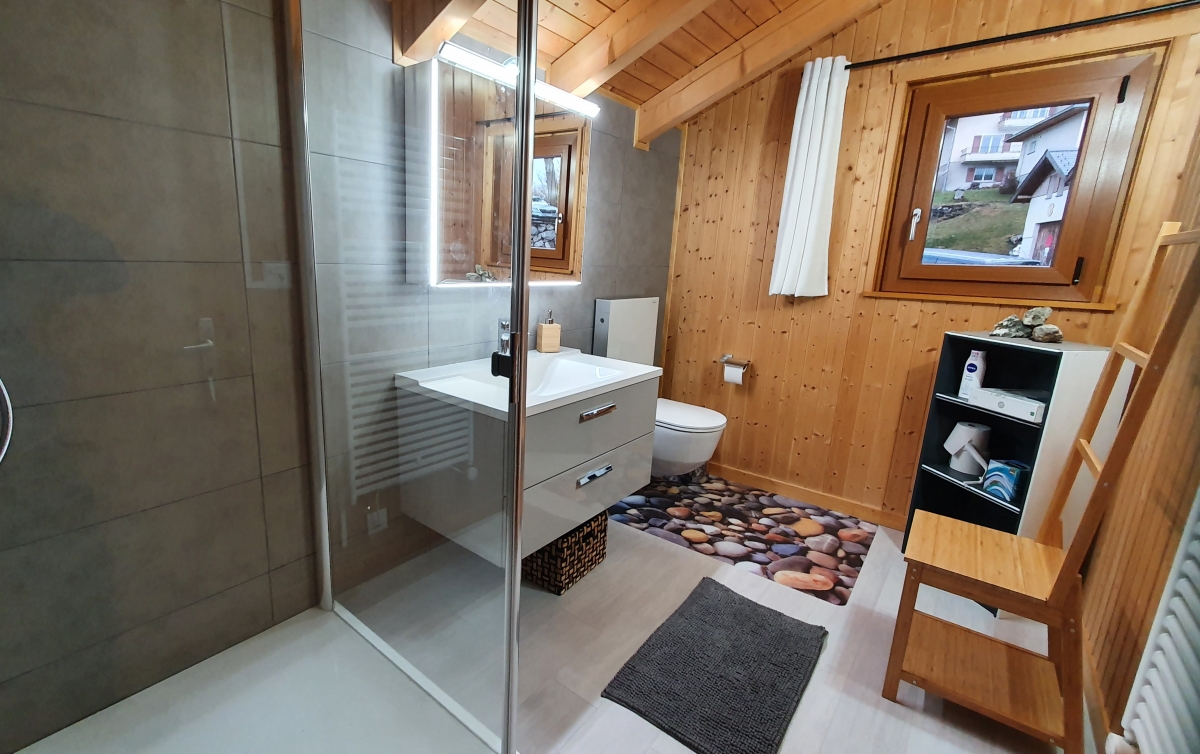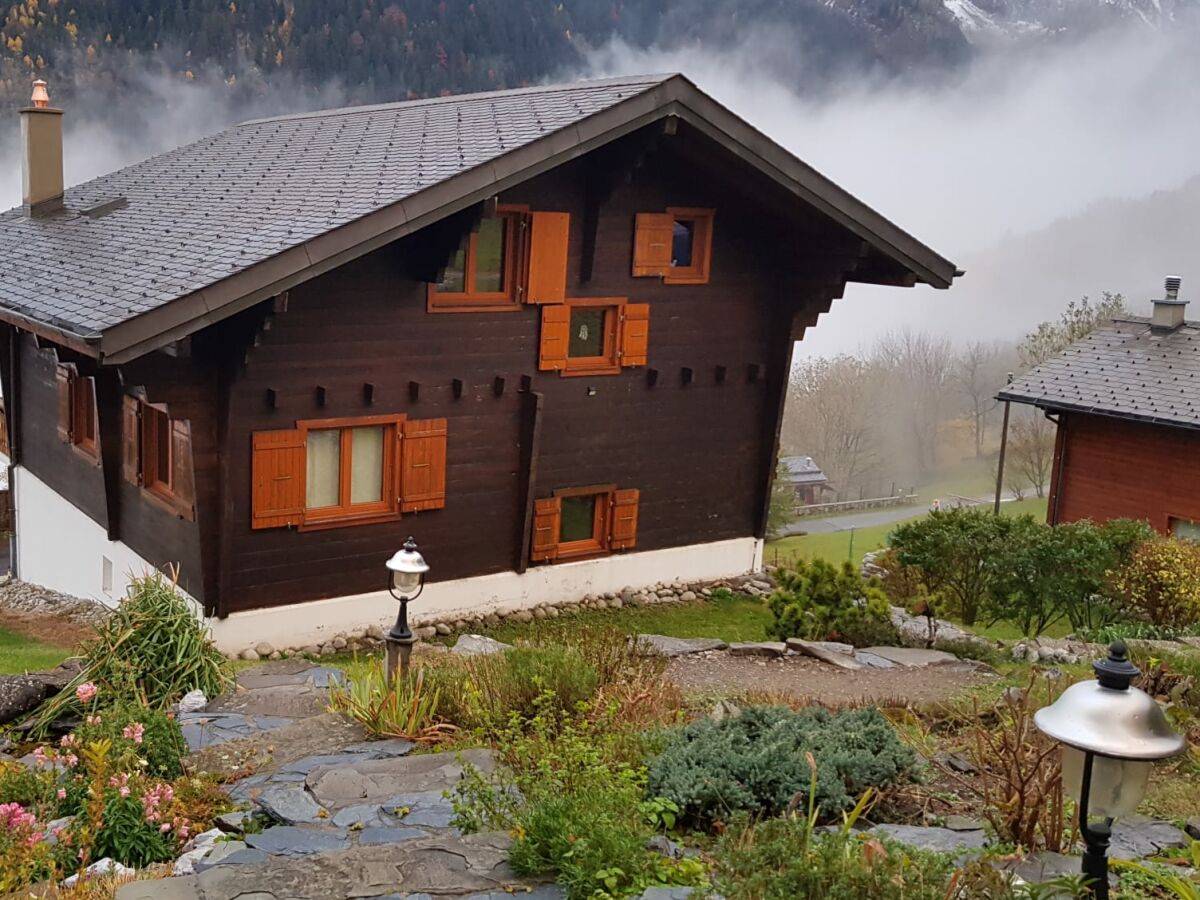 Accessibilité