Calendar of events
All events in Saint-Maurice
Saint-Maurice enjoys numerous events to the delight of its inhabitants throughout the year. Cultural, spiritual, sporting and popular events, whatever you choose give us the pleasure of a visit!
Les plus petits colorent la ville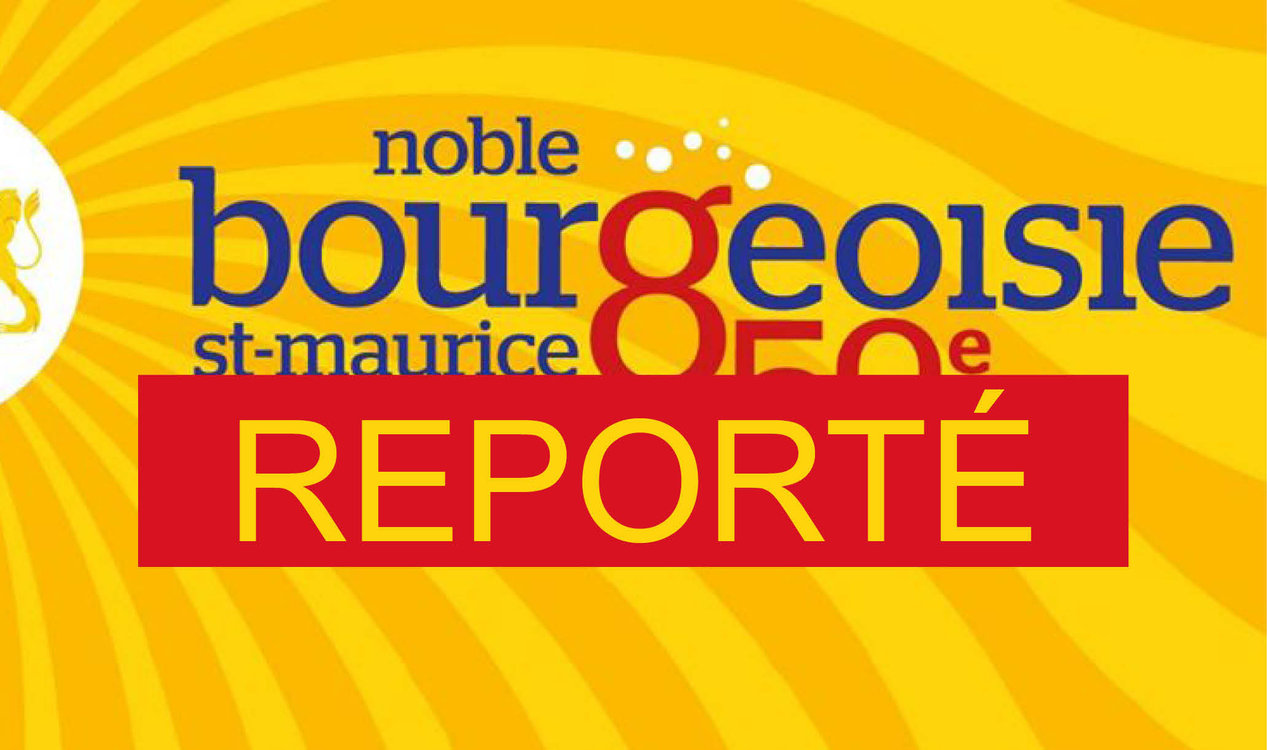 Reporté en raison du COVID-19

La Bourgeoisie a décidé de collaborer avec les écoles primaires afin de donner l'occasion aux écoliers d'égayer Saint-Maurice.

Les plus jeunes peuvent aussi contribuer à rendre Saint-Maurice encore plus accueillante. C'est du moins ce que pense la Bourgeoisie. Elle a ainsi demandé à quelques classes primaires de mettre huile de coude et imagination à profit pour créer des dessins et bricolages. Les oeuvres d'art des petits artistes du primaire ainsi réalisées seront exposées durant tout le printemps 2020 dans les vitrines de la Grand-Rue.
| | |
| --- | --- |
| Date | 23.03.2020 - 01.06.2020 |
| Localité | 1890 St-Maurice |