Biblical and archaeological trails route
The 68 kilometres of these trails follow the existing marked walking routes and reach the ten towns of the Saint-Maurice district.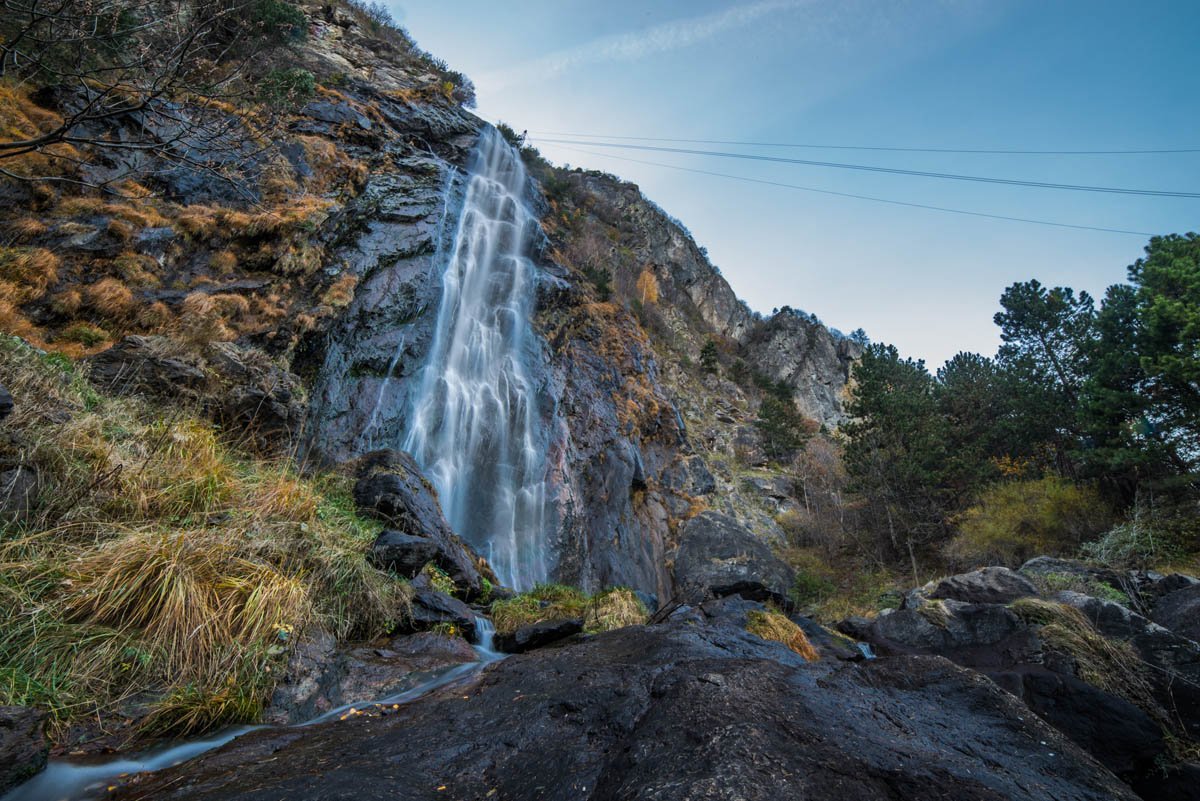 They can be discovered in several stages. These cultural and spiritual itineraries aim to promote the inner journey and reflection, while taking a look at the region's past. Families, children and walkers can spend half a day to a week there, depending on their capabilities.
Walking time: in stages
Difficulty: medium


Landmarks: Biblical and archaeological trails itinerary
Website